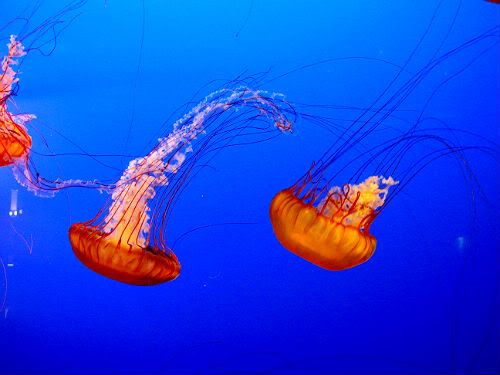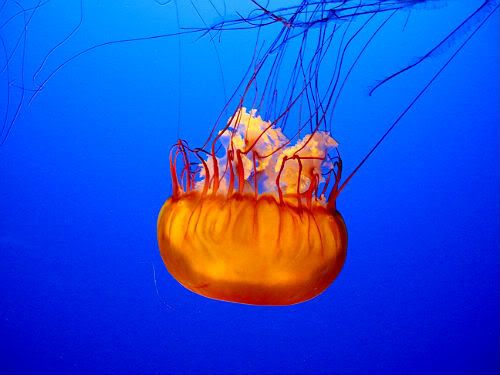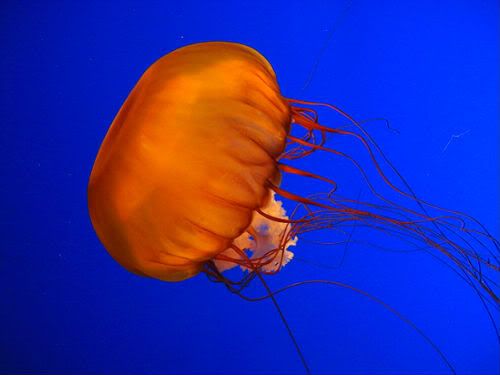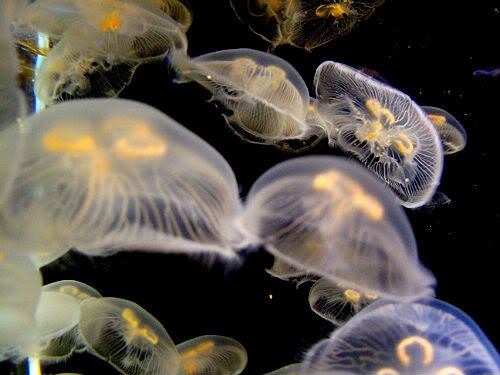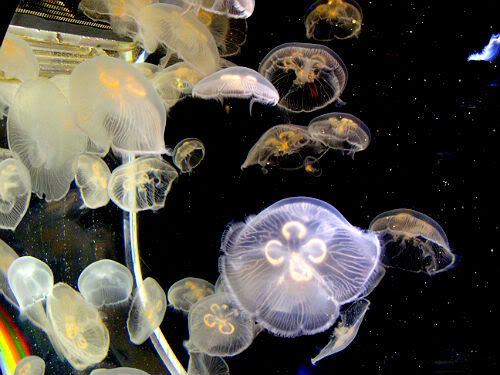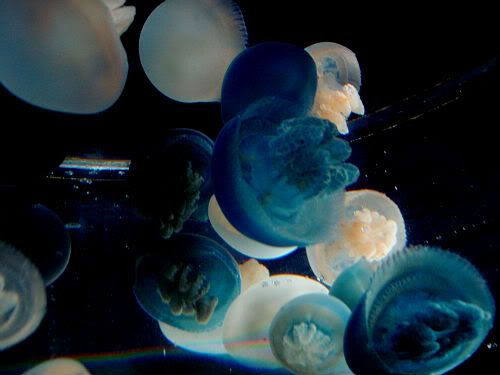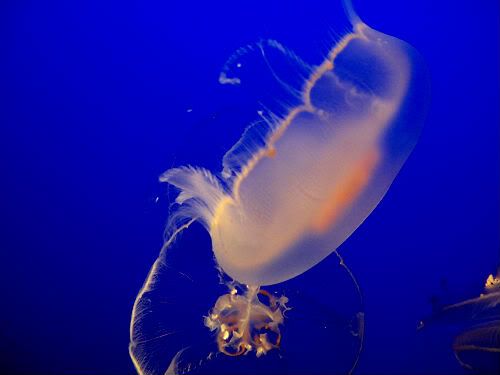 I've been to Vancouver a number of times as a child and once before with Cam. On our second trip to Vancouver, we went to the Vancouver Aquarium. The inner child comes out in me when I visit aquariums, museums, zoos, and other such establishments. The visual sensory overload brings about this sense of absolute joy. The pure, uncomplicated kind that as adults, we often forget what it is like to experience.
After our visit to the museum, we rented bicycles and rode around Stanley Park, enjoying the outdoors and the mountainous scenery that is just so West Coast.
I can't see myself moving to this side of the continent anytime in the near future. But I can appreciate why many do settle here. There's just something so fresh in the air.