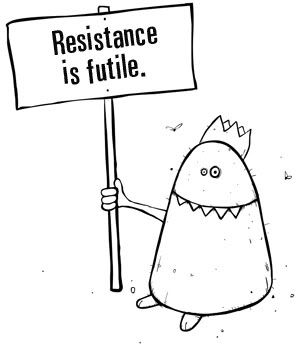 You may have noticed my blog has changed a bit this morning (or last night if you're a night owl like me).
The layout is still the same but I've changed the logo, sidebar labels, and added a
bloglovin'
icon (shameless plug, yes!!) to the right.
I've also signed up for
twitter
. I haven't put up a link before I have not "tweeted" anything yet. I confess that I have absolutely no idea how to use it - it looks quite confusing!
The only person I'm following right now is Temptalia because just I happened to see her Twitter link this morning. Do you have a twitter - let me know your username/handle (or should I call it your "chirp"?).
PS: I've updated the NEW LOVES section with lots of great blogs I've come across recently. Check them out!