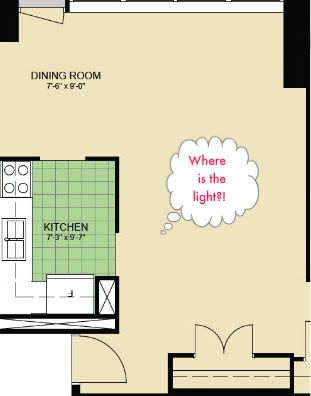 I hate how lacking light is in most rental apartments. There's always this black hole somewhere in the unit where there's no ceiling light. In our current apartment, someone forgot about the entire living room area.
3 years into our stay here, we
finally
found our lamp! I've been holding off because the very Zen paper lamp from IKEA that won't do with our two crazy cats and I hate those generic plastic and metal ones from big box stores. Unfortunately, I just
had
to fall in love with the Arco lamp (below) in all of its $3000ish glory.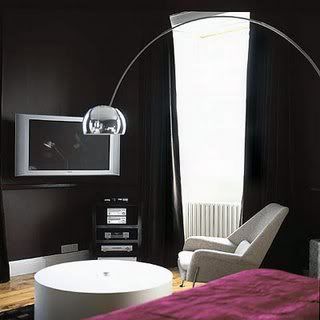 But low and behold, I found a similar lamp at Home Depot of all places! With a gift card from dear Dad for Christmas, it came out to $20. Granted, you could never pass it off for the original, but this much smaller version fits our small apartment perfectly and didn't even break the piggy bank!