Happy Valentine's Day! Hope everyone had a wonderful day regardless if you have big plans or not.
Cam and I will be laying low. We had a busy (and expensive!!) weekend that included creating our bridal registry, ordering our wedding bands, and eating two nice dinners out. So, we will most likely be drinking wine, eating junk food, and plowing through more of our X-Files DVDs.
Today is also a special day in "wedding planning land". The much anticipated Anthropologie
Bhldn
wedding line officially launched. The website carries through with the whimsy and romantic esthetics of Anthropologie although the styling is also reminiscent of some of J.Crew's pieces (particularly jewelry-wise). If you thought the prices at Anthropologie were a little high, Bhldn is even more so. Granted, it is in line with a lot of mid-end bridal-exclusive labels.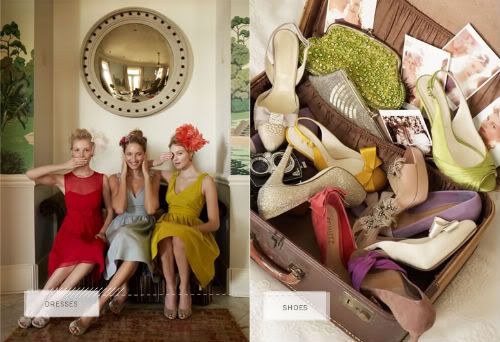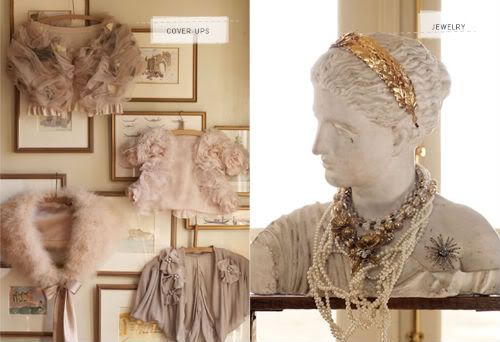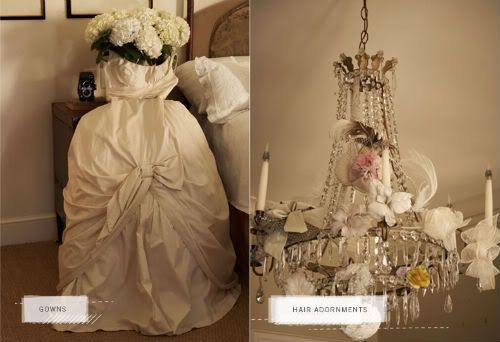 images courtesy of bhldn.com
Having seen Bhldn's goods, I appreciate that it is very much in line with Anthropologie's designs. I'm finding myself to be somewhat more traditional and some of the pieces are a little too hippie and whimsical for me. I have no difficulty imaging any of the Anthro pieces in a
Style Me Pretty
photo shoot, though.
Here are some gorgeous offerings more to my taste. I think there is really something here for everyone. If not in the clothes, then at least in the accessories.
Also, don't forget to check out the lingerie section!
Beautiful, beautiful, beautiful
pieces. My only criticism is that I wish the line was more extensive. Can't wait to see more additions to that category.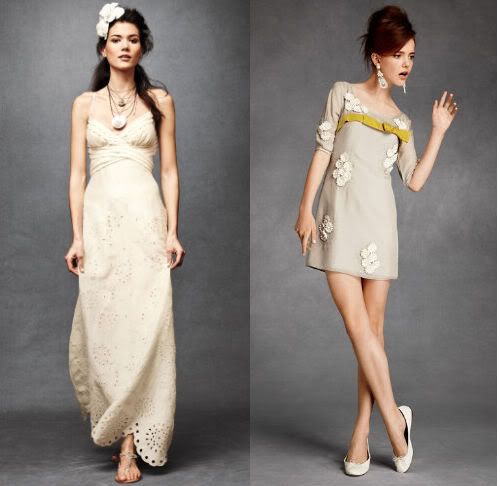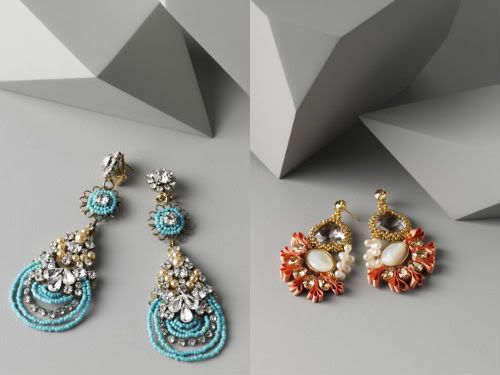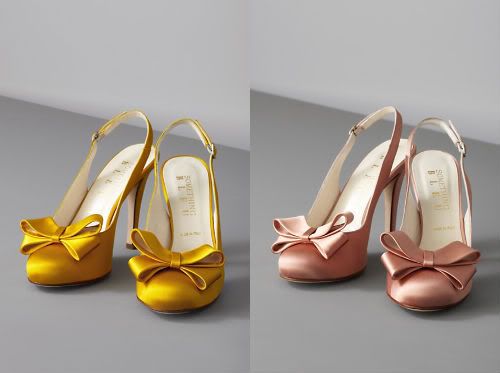 images courtesy of bhldn.com
From top, left to right:
1)Eyelet Medley Sheath - $1000
2)Gin Fizz Shift - $450
3)Galore Earrings - $180
4)Helicona Earrings - $220
5)Bow-Topped Bolero - $120
6)Gilded Trillium Kiss-Lock Clutch - $320
7)Bow-Topped Slingbacks - $310
8)Bow-Topped Slingbacks - $310