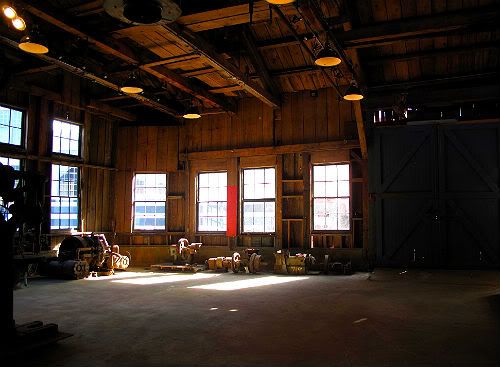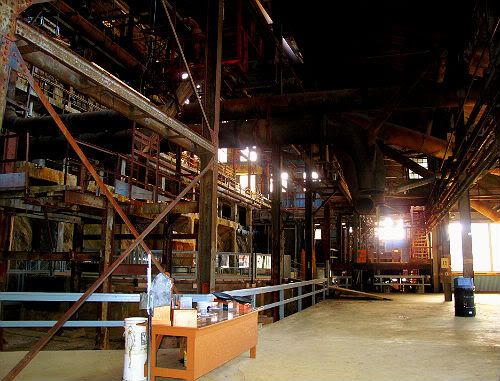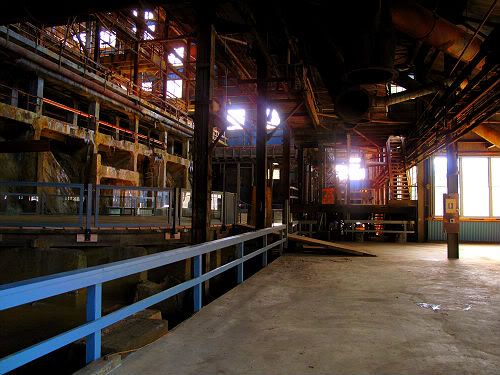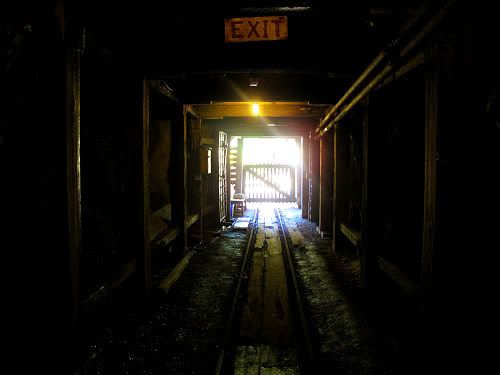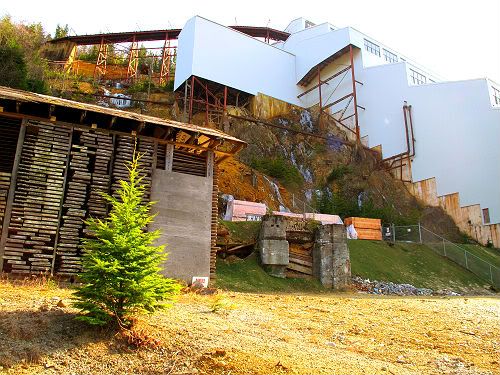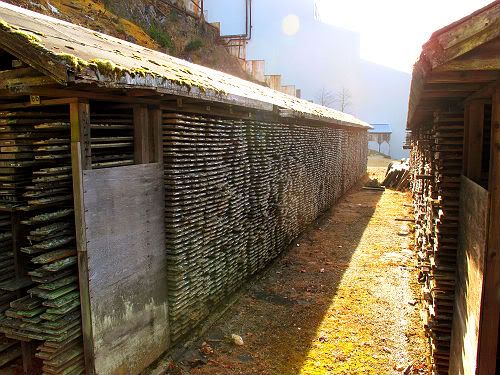 The first five seasons of the X-Files were filmed in Vancouver, British Columbia and it was during one of those episodes that I was introduced to the
Britannia Mine
. Of course, in this particular episode called "Paper Clips" the mine was actually a secret underground bunker containing records of smallpox vaccinations and human tissue. Presumably those records were used for darker purposes.
When Cam and I went to Vancouver a couple years ago, we decided to take a day trip to Whistler. We knew the Brittania Mine would be on the way but had only planned to stop for a quick photo just to say we saw it in person. We ended up getting sucked in by the signs for the museum and tour.
I'm glad we gave in because it was so much fun! We learned a lot about the history of the area, the daily lives of the workers and their families, and mining in general. Roadside museums always seem a little cheesy and half the time I'm hesitant to spend the money but I did not regret this visit at all and it was money well spent.
Next time you come across a museum during your travels and have some time, go in! It may be a pleasant surprise.