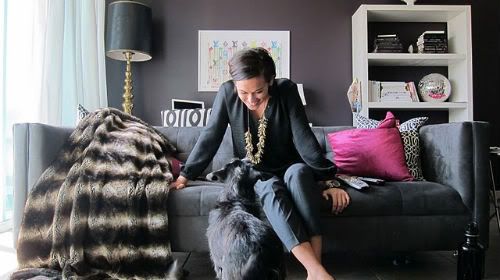 The lady behind
Breaking Down the Big, Beige Box
is not only a hot mama with good taste (see above)...she's a smart cookie, too!
Court added a "Newly Discovered" list on her blog's side bar to feature recently discovered blogs she's digging. I've stolen her idea and added my own little list to the right.
Check it out to the right, to the right....