I'm sort of a closet traditionalist. While I enjoy the beauty of minimalism of Scandinavian and Japanese design, the quirkiness of Art Deco and Mid-Century Modernism, I always seem to gravitate towards traditional design albeit with a very healthy dose of eclecticism.
I guess if you were to put me in a category, I would be "eclectic traditionalism". But since we're not in an interior design class, you can just call me apartment-dweller-with-ideas-too-big-to-fit.
I hate overly decorated and fussy homes with too many ruffles and pillows, everything but the dog in damask covers, crown molding in every nook and cranny, and globs of beige and butter-yellow. I believe that would look better on the set of a Disney princess film remake....
maybe
.
When I think of traditional design in
my
terms, I think of creating a home based on what's timeless, tried and true, but adding personal touches through bold use of non-traditional colors, modern artwork and sculptures, and esthetics borrowed from other styles.
One name comes to mind for me when I think of the type of home I would like to have (in my dreams) and that's Windsor Smith. I feel like she successfully makes a traditional home still relevant.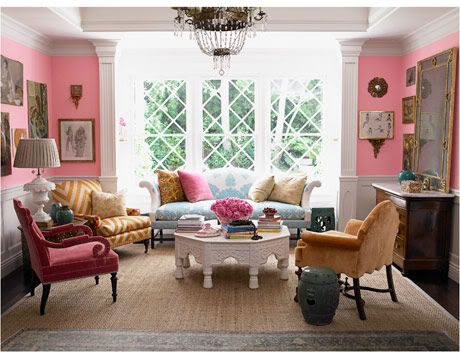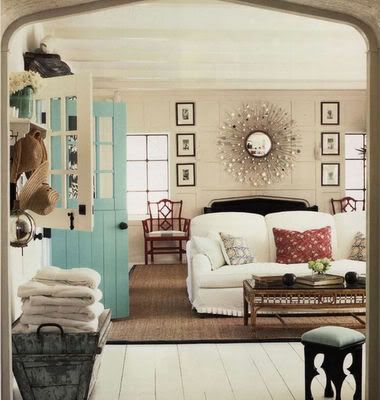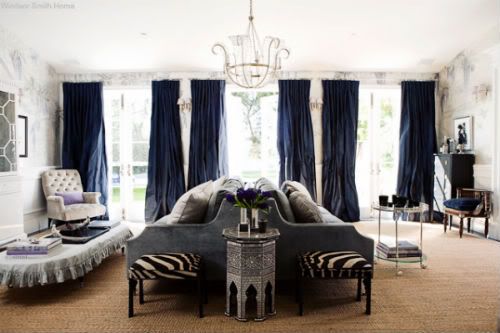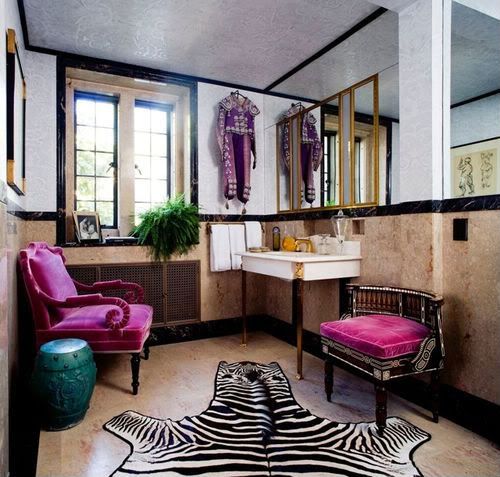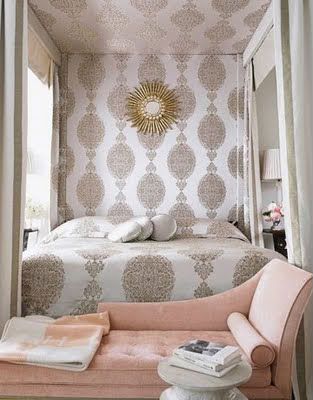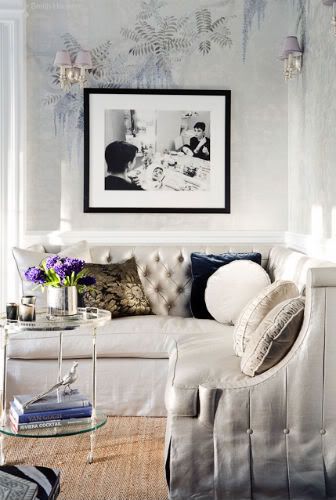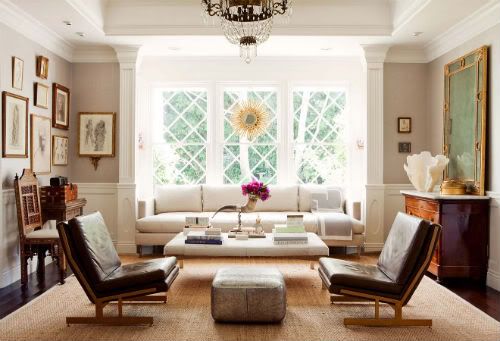 In my mid-20's now, I'm looking for something more casual and fun....less grand, ornate, glam, heirloom, and all those other words that come to mind when you think of "estate" homes. Heck, I imagine in a couple decades, I will still be going for a much more toned-down version of her look. But her portfolio is a great place to start for inspirations.
See Windsor Smith's portfolio
here
.