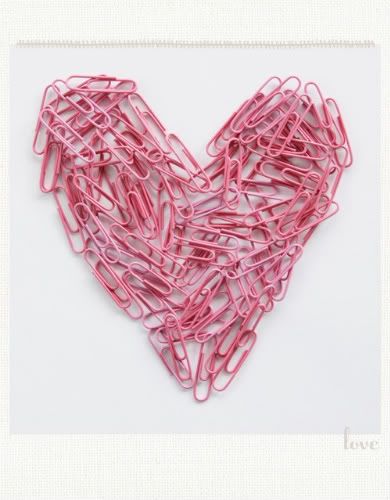 image courtesy of acreativemint.typepad.com
I am back from our wedding trip tanned, bug bitten, and 110% percent
married
!
It was a fantastic week at the Paradisus Punta Cana. Everything was perfect! All of our guests had a great time and there were no issues with customs, lost luggage, bad food, and all those other things you fear will occur before your destination wedding.
I took maybe five photos during the entire week using my point and shoot camera and none at all with my DSLR. I was so busy enjoying myself! We left a few instant cameras on the reception tables so I'm eager to see what craziness those captured.
Will be getting back into the swing of things this week. More posts to come!