I love this glamorous apartment designed by long-time New Yorker David Kleinberg. I am drawn to homes like this which tell a different story in each room while maintaining cohesiveness. I love that this home has an ultra modern kitchen, a stately mahogany library, a cheery Chinoiserie bedroom, a calming marble bathroom, a....well, you get the idea.
An indecisive mind's
ultimate
dream. I mentioned a while ago that I always veer towards traditional homes and this home does not disappoint. However, I quite enjoy touches of mid-century modernism, French country, Hollywood Glam and you name it. What can I say? Again, this home does not disappoint.
In the words of my favorite bad-food joint, "I'm Lovin' It!"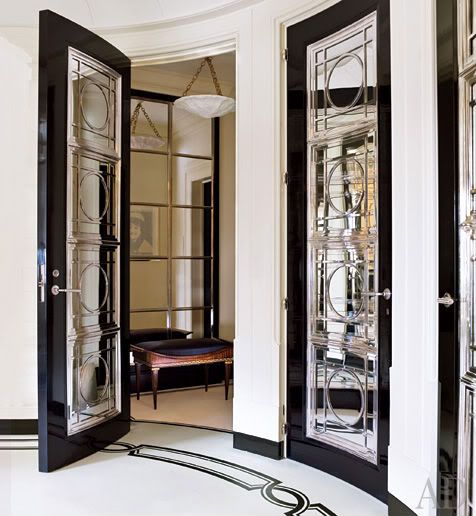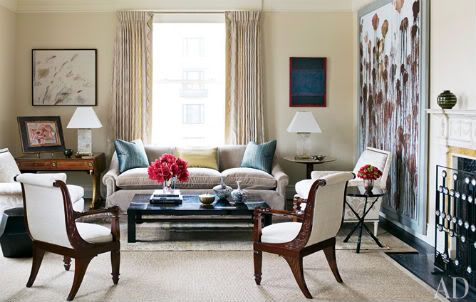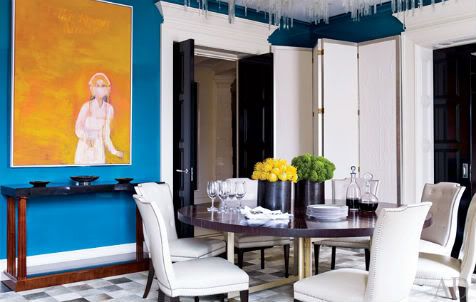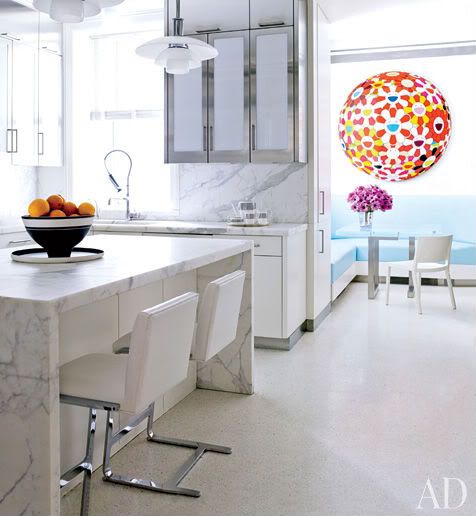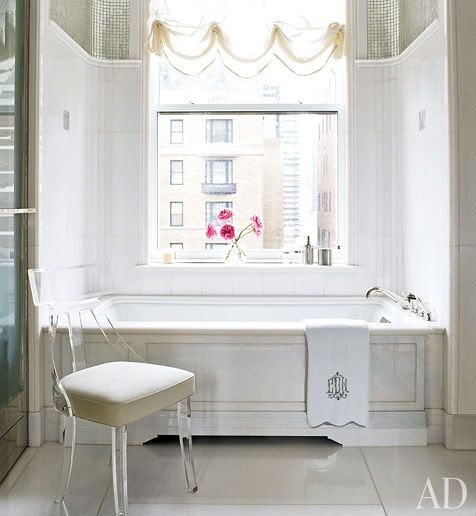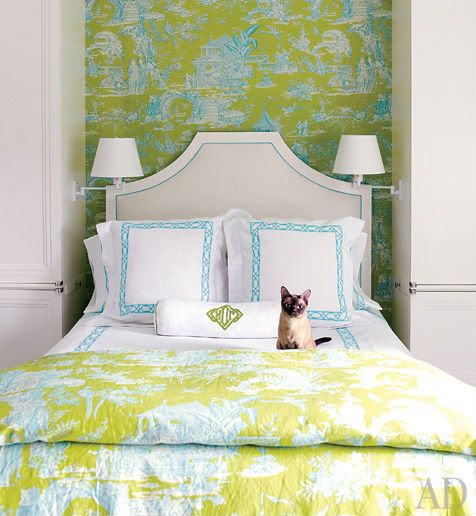 all images courtesy of Architectural Digest
For the full home tour, click
here
.