Add this one to the list of odd but fascinating jobs: "Paper Constructionist".
Matthew Sporzynski has worked at Real Simple magazine (one of my faves!) for the past 6 years under this title. It is as the name suggests, he constructs things out of paper. But no, not simple origami like we used to do in summer camp. Rather, Matthew constructs complex scenes and objects done with such intricate details and realism you may need a double take to realize it is created entirely out of paper.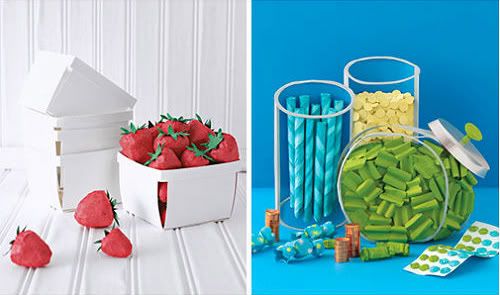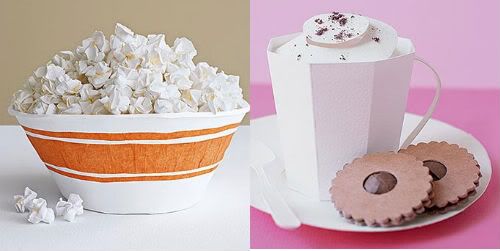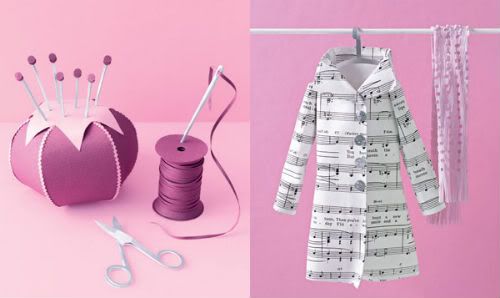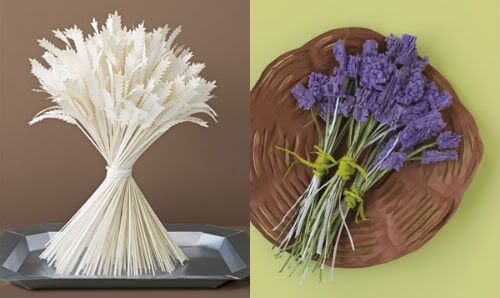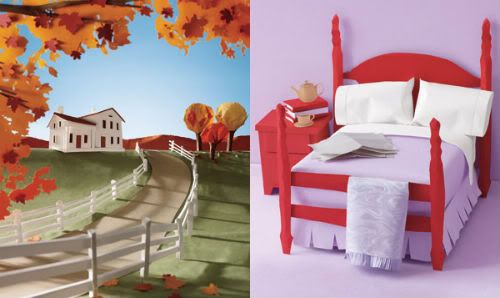 photos courtesy of Monica Buck for www.realsimple.com
Real Simple's Manhattan studio is where the magic happens. Nothing pretty or done up about this space but Matthew certainly has enough creativity and imagination to fill the room.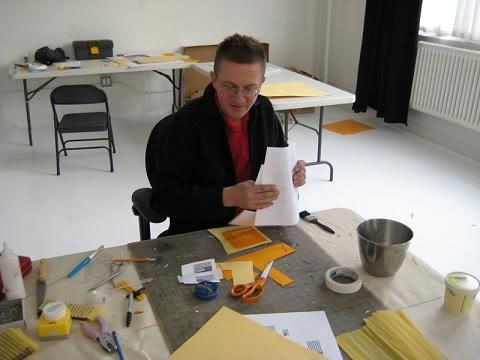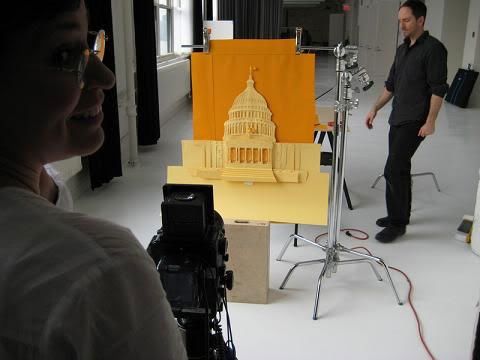 photos courtesy of simplystated.realsimple.com

In addition to Real Simple, Matthew is also the owner of Couturier de Cardboard Inc. and through his own business, holds an impressive client list which includes Estee Lauder Cosmetics, John Galliano, and The Museum of Modern Art.
To see more of Matthew's work for Real Simple magazine, click
here
.