My husband and I are still on our 2-week motorcycle road trip but for tonight, we're staying at a historic bed and breakfast in Charlottetown, Prince Edward Island. Tomorrow we're making our way off this idyllic island province of Canada and onto New Brunswick. We'll stay there overnight, then ride to his mom's summer home on the shore of the St. Lawrence river.
I've taken so many photos and it's definitely going to take some time to sort through so I'll tackle that when we get back to Toronto. For now, Cam's trusty little Toshiba netbook is being used to drool over pieces from Zara's summer sale!
Looks like second markdowns are waiting for my return, although after this trip and the sheer amount of fresh and delicious seafood I've consumed, I may not be going as wild with the summer sales roundup this time around. I'm mostly looking for pieces that can easily transition between work and after-work because who am I kidding? These days, I spend more time in the office than enjoying the summer.
I have my eyes on the following items but Zara is always so hit or miss on second markdowns. Most of the items you want are already gone so it's a bit of a treasure hunt to see which you can actually find.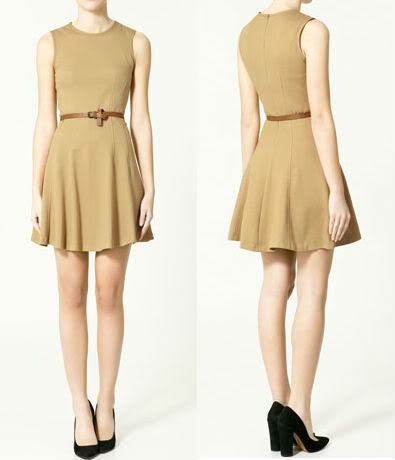 Retail $79.90, Now $29.99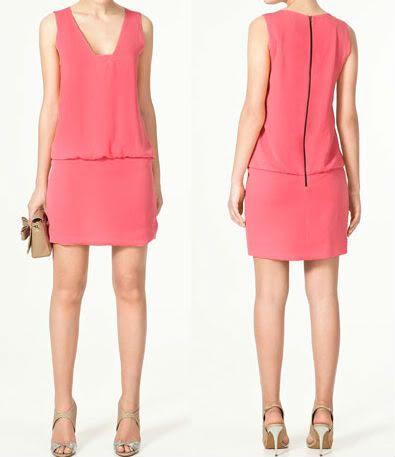 Retail $99.90, Now $29.99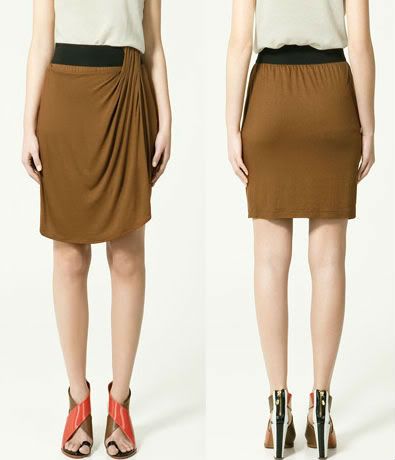 Retail $39.90, $15.99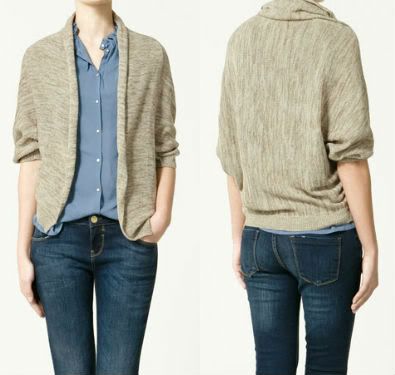 Retail $49.90, Now $19.99



Retail $49.90, Now $29.99




Retail $99.90, Now $39.99




Retail $69.90, Now $39.99

all images courtesy of zara.com