I love bold and dark colors but I believe we'll start with a neutral room this time, then change the accent colors are we go. I love our current bedroom (pictured below) but it does limit the color changes that can be made.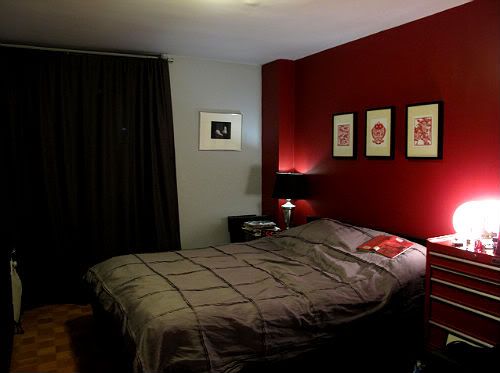 So I found some inspiration photos, once again from my favourite decorating resource -
Decorpad.com
I have now turned two of my co-workers onto this wonderful and highly addictive website. Our pockets are sure to feel a little lighter from here on in!
There's definitely use of some bright and bold colors here but each room is rooted by a neutral base of grays or browns.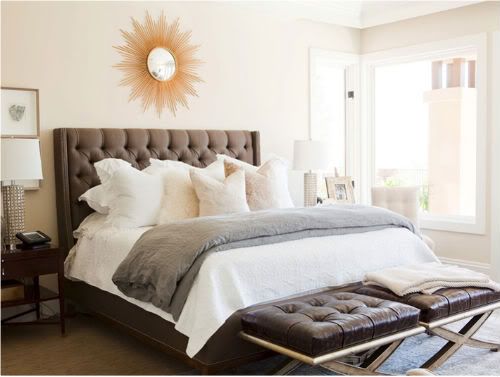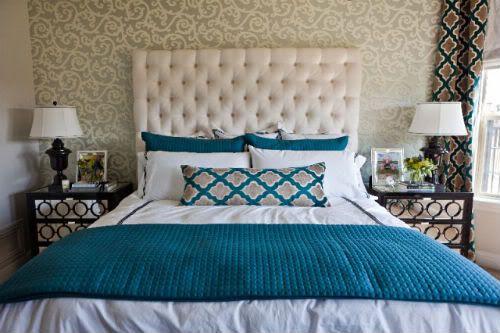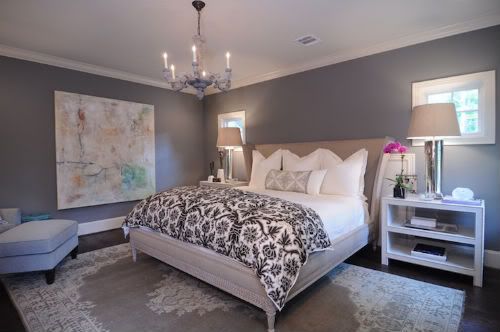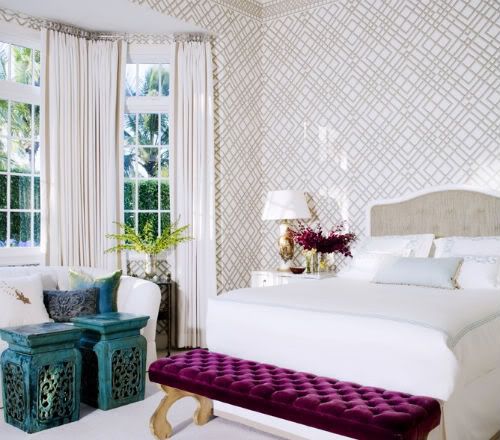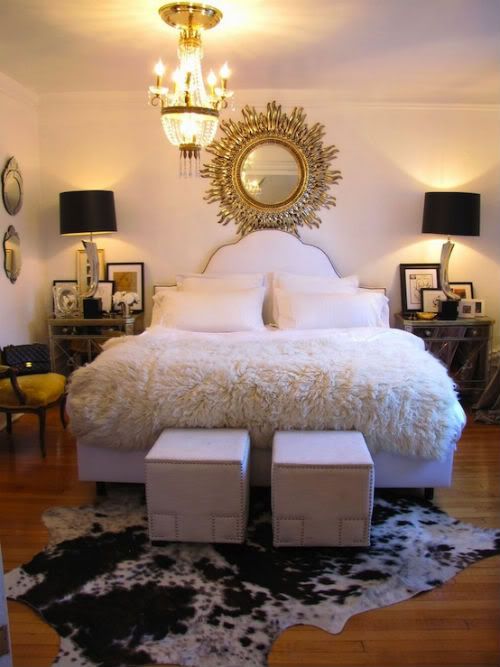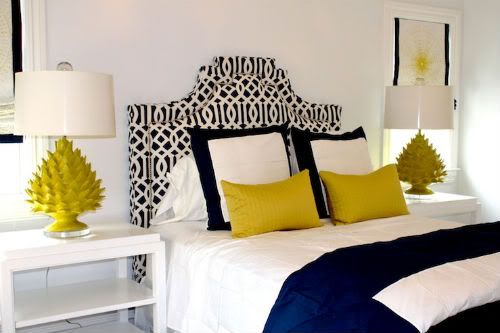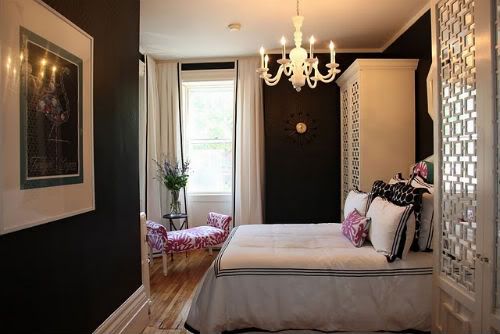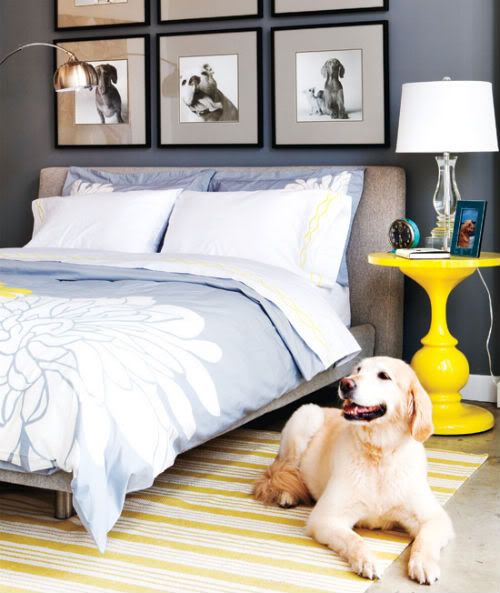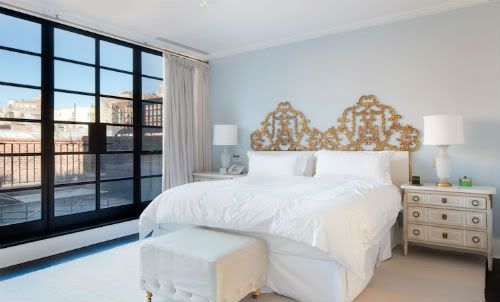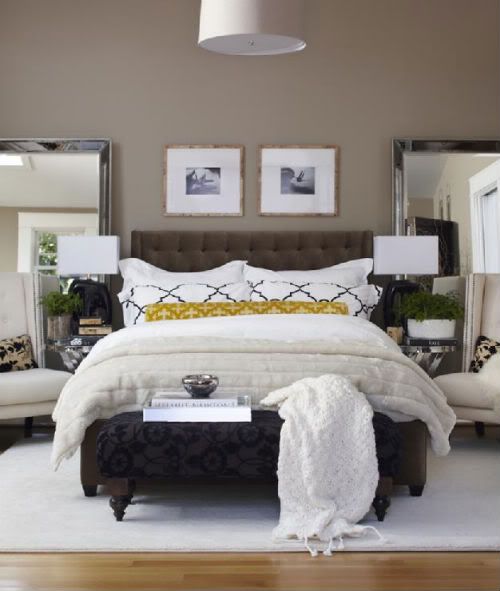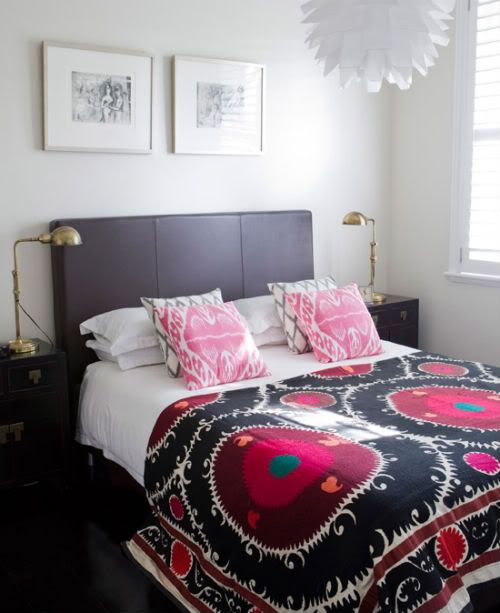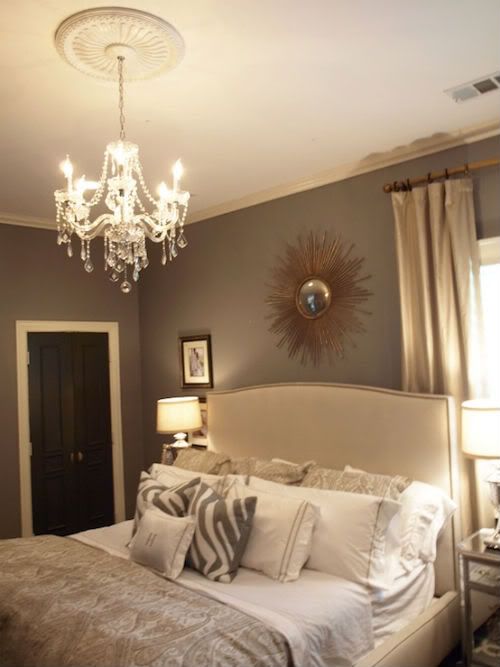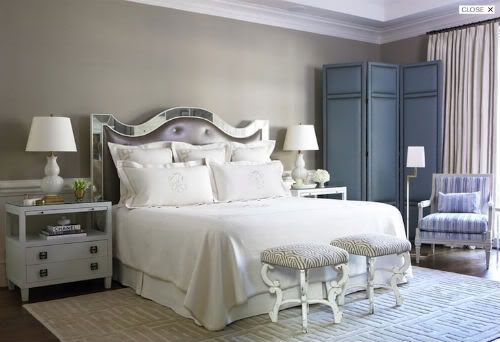 all images via decorpad.com


I'm really loving the tufted headboards, soothing gray walls, pops of pink and turquoise, and the sunburst mirrors.