I know a lot of people have a hate-on for IKEA but I've not over the "college" phase just yet. While I appreciate custom furniture and understand the difference in quality between composite and oak, there's a certain place in my heart for IKEA (don't even get me started on the delish Swedish meatballs!).
We're on a tight budget and IKEA offers the right mix of style, price, and quality. No, it does not raise the bar in any one category, but at the same time, it's easy enough to pass off as something a lot nicer with just a few personalized touches.
The beauty of IKEA, too is in the number of online resources from IKEA devotees and DIY addicts alike. There's plenty of photos and write ups on "IKEA Hacks" - pieces from the beloved (and often quirky) Swedish company that has been changed to added to, to create something else - bookcases made into benches, floating shelves made into desks, table tops made into paintings, etc.
My favourite resource is the popular
IKEA HACKERS Blog
. It's been around since 2006 and now has hundreds of really cool hacks featured. If you've ever read the DIY showcase blog Better After and want to see it done IKEA-style? Try the blog above.
To my delight, I discovered another resource site this morning. This one is actually hosted by IKEA itself.
IKEA FAMILY LIVE
is part blog, part image gallery. The About page explains the website concept as
"the place to come for tips, ideas and inspiration for your home. At live you can share your passion for everyday life at home with others from around the globe."
The "Rooms" link is particularly helpful as you can search inspirational photos by the type of room - living room, hallway, workspace, etc. But what I love most is how people have incorporated IKEA pieces into different styles and rooms. There's no limit to what you can do!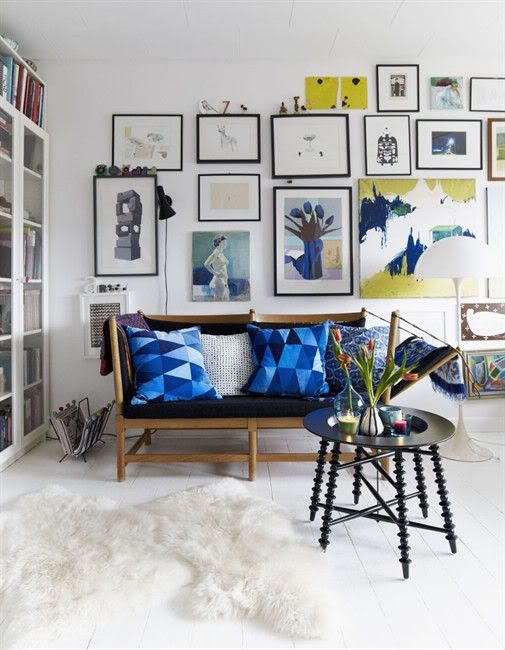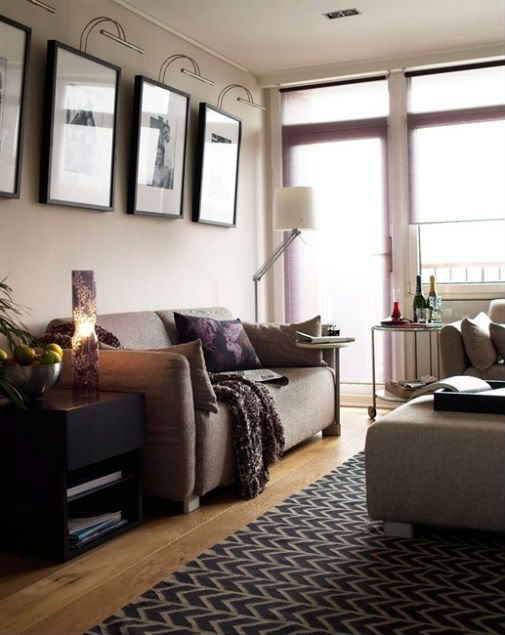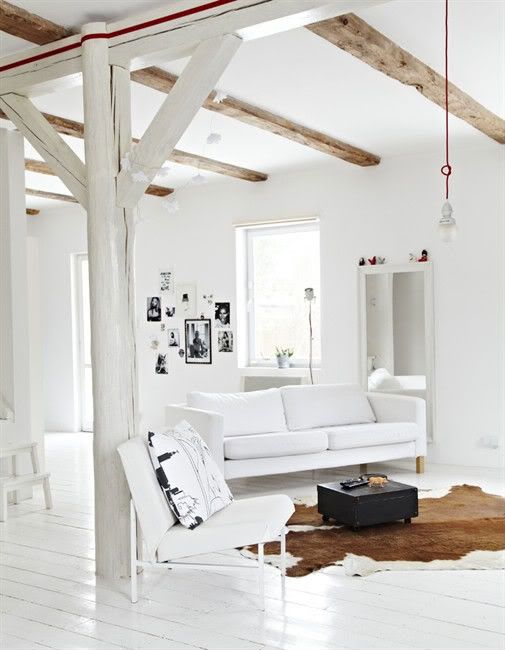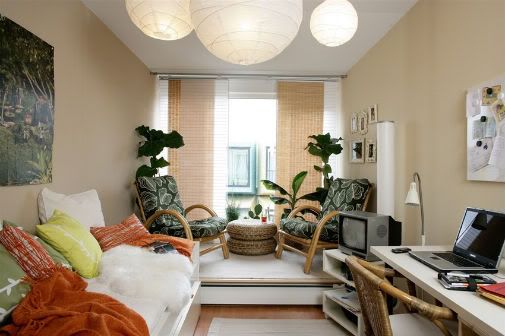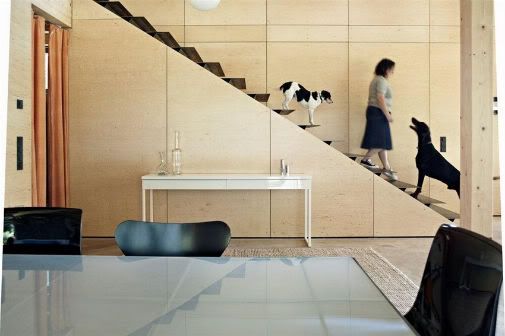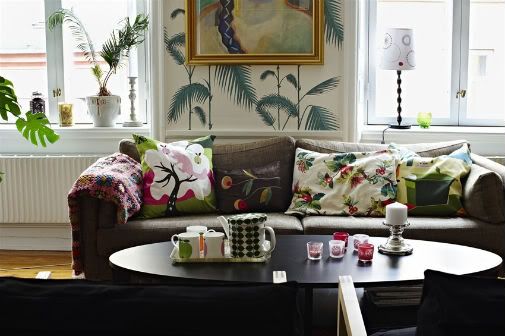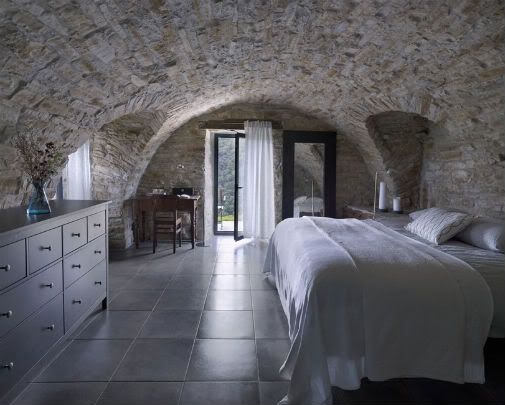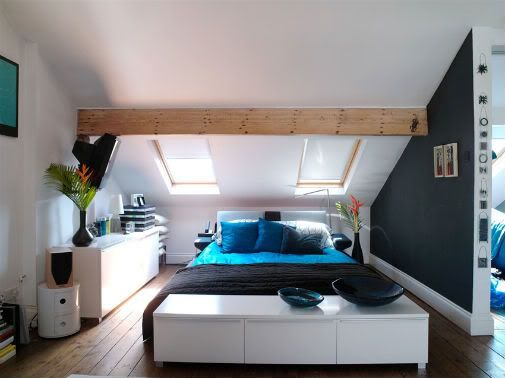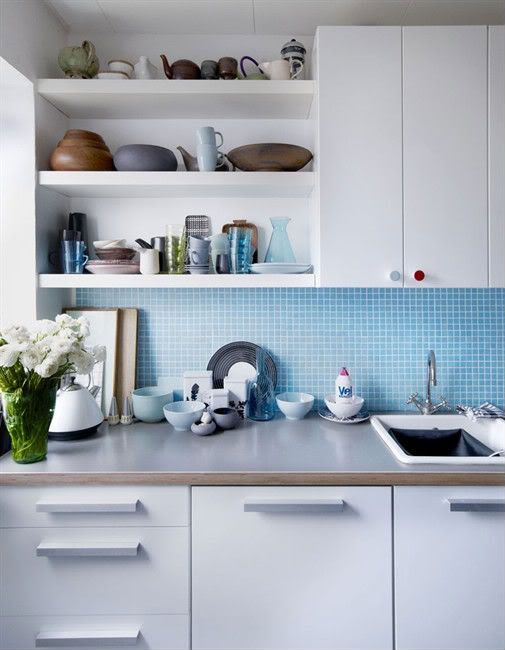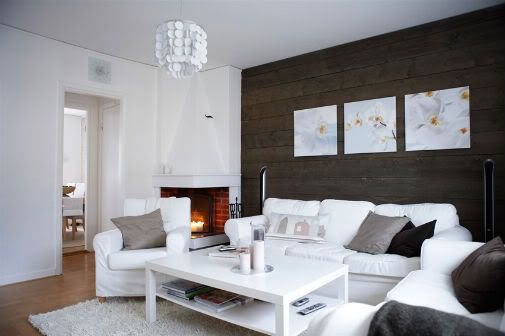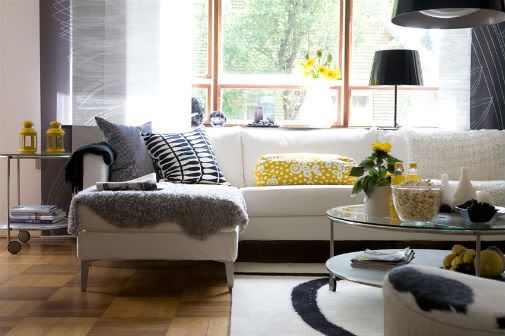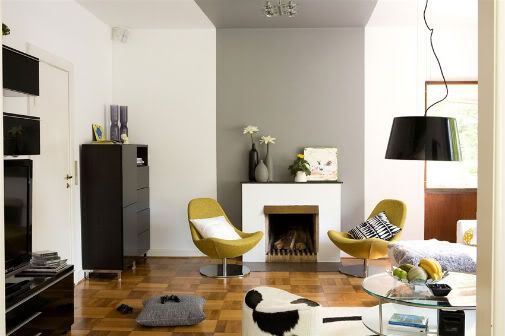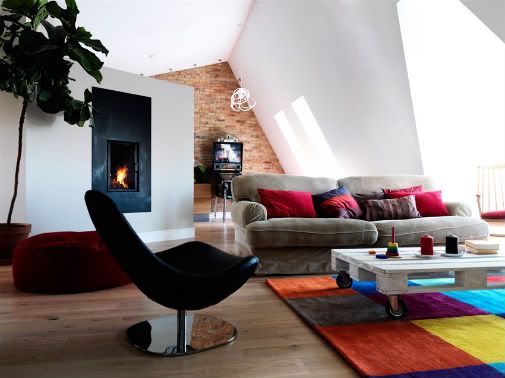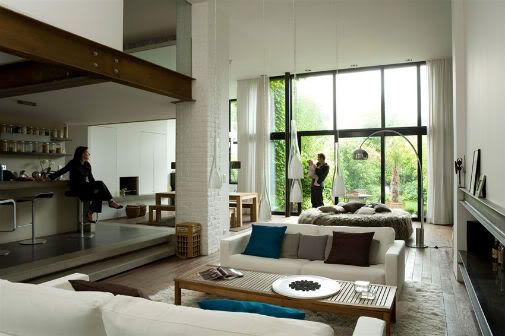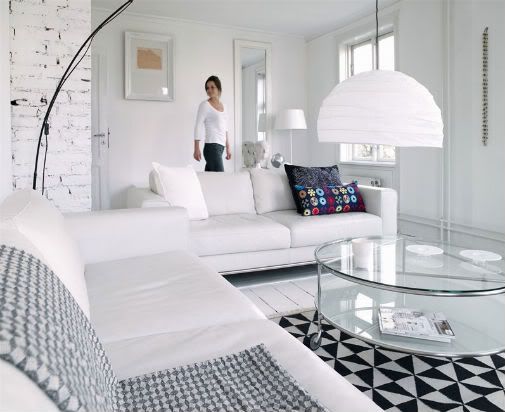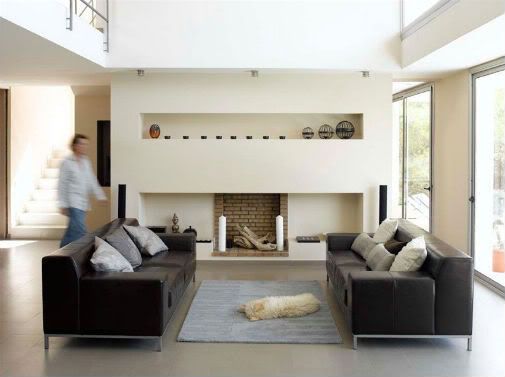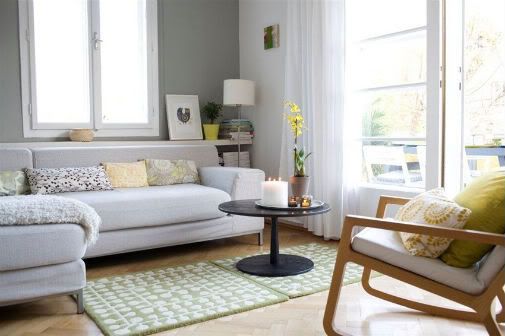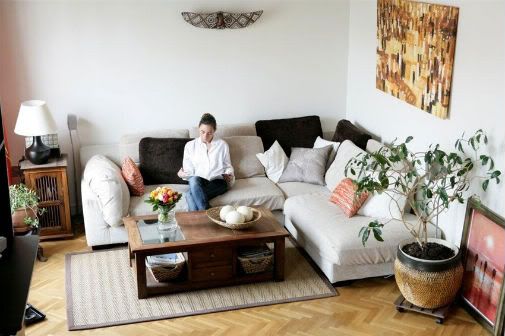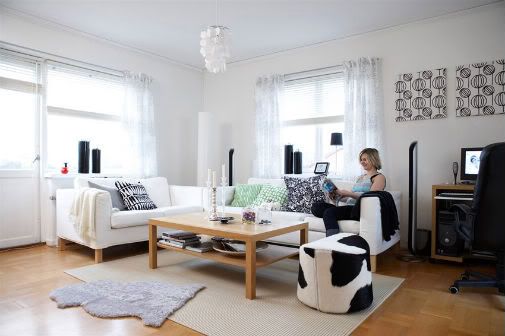 all images courtesy of www.ikeafamilylive.com