We did it! We finally made a decision - after a bit more deliberation in store. We came home with 7 cans of paint, rollers, paint trays, etc. and about $500 lighter in the pocket (eesh!).
But I'm super excited because we did end up getting Taos Taupe (for the living room) and Silver Fox for the hall/stairs/landing. We were originally going for a gray or taupe for the bedroom but I had the idea of going for a violet-gray. Cam wasn't a fan so I suggested a light blue instead - something smokey and calming, instead of cute and cheery.
We ended up going with Smoke. The name is a little misleading. Yes, it is gray but more like a calm sky covered by gentle clouds than cloying smoke. I found some examples of each paint color used in a room. You'll notice it can look quite different depending on the lighting.
BENJAMIN MOORE SMOKE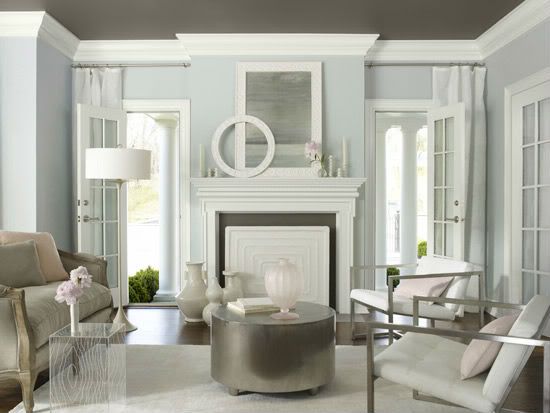 image via styleathome.com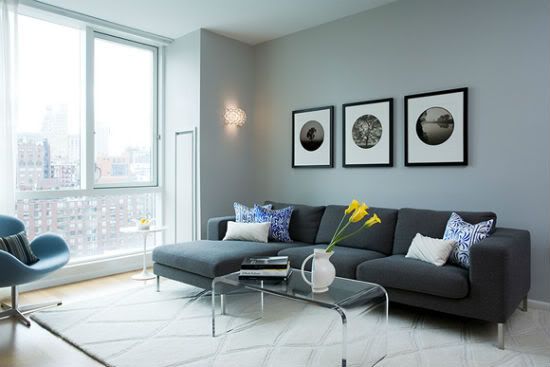 image via decorpad.com
BENJAMIN MOORE SILVER FOX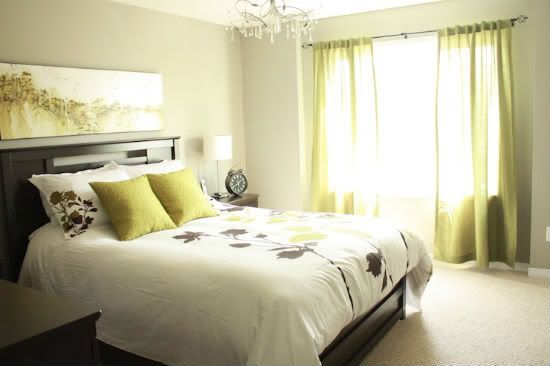 image via decorpad.com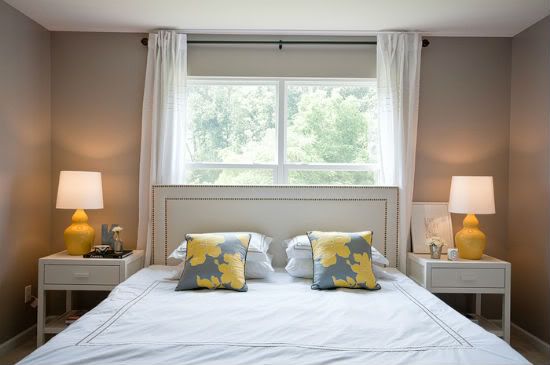 image via decorpad.com
BENJAMIN MOORE TAOS TAUPE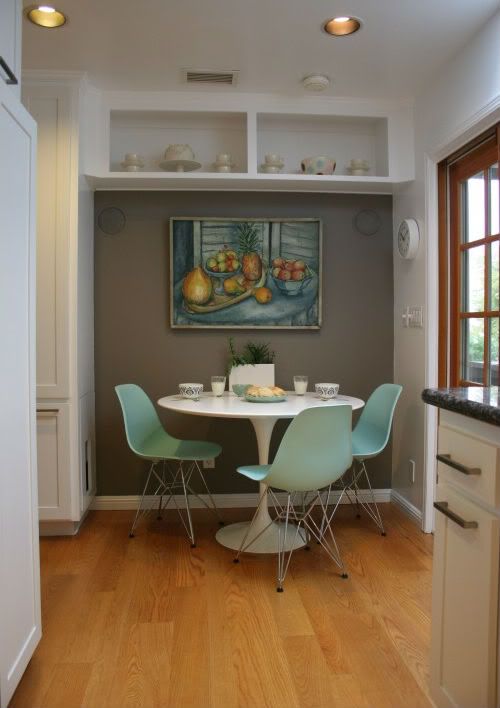 image via decorpad.com


Can't wait to paint the walls so we can finally unpack and I can start decorating!