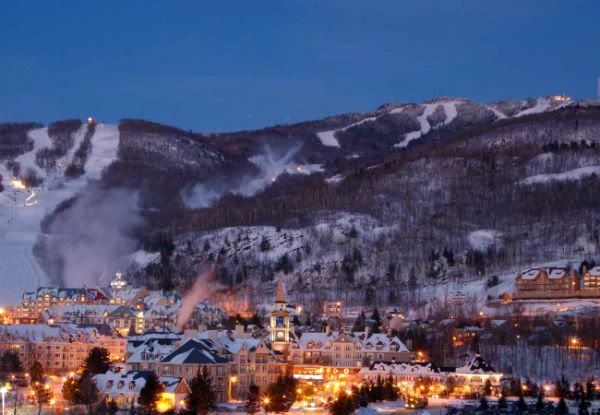 image via Google
In about an hour, Cam and I are heading off to Tremblant with our friends for the weekend. We'll be taking the bus overnight with several hundred other people and arriving at Tremblant bright and early for first tracks (or in reality, for some nap time until noon).
This is our third year going - we got engaged our first year there! So needless to say it's a happy tradition now.
It's going to be a great weekend of beer drinking, pub food eating, hot tub relaxing, and mayyybbee some snowboarding and skiing.
Have a good weekend everyone!