I'm back in Toronto! I have to admit, although I visit Beijing annually, have gone without Cam more times than with, and went for less than two weeks this time, I became
really
home sick by the second week.
Living in Stouffville has really spoiled me. The traffic, population, smog, and general "big city"-ness of Beijing seems like just a jarring difference.
But despite realizing how much I couldn't live in the city again, I still hand a wonderful time visiting with family, shopping, eating, and taking in a few tourist attractions.
My dad took me to ZAZA, a "fusion" restaurant if you will. The decor was beautiful and the food delicious. Here are some photos of the delicious and plentiful food we had.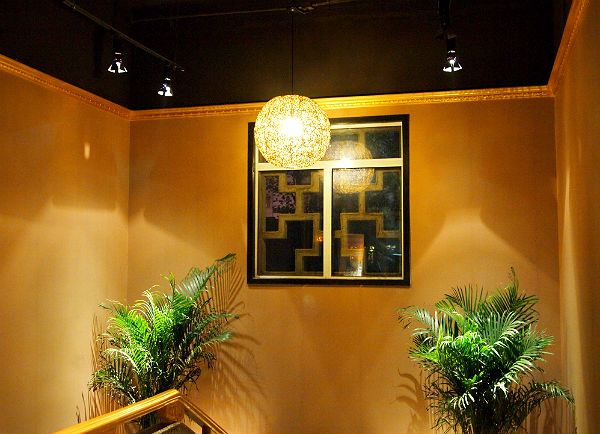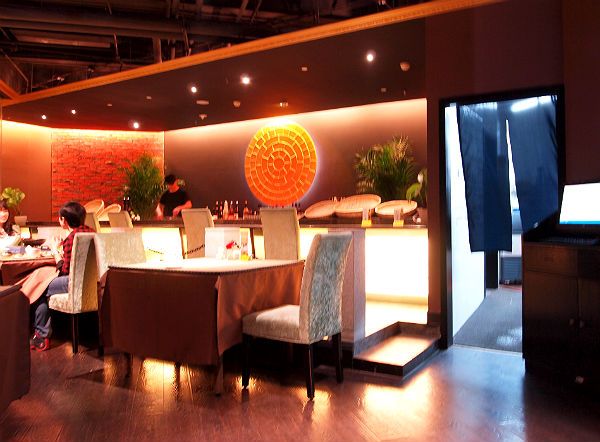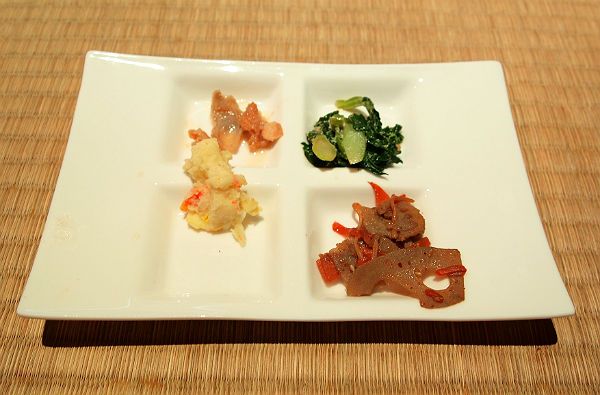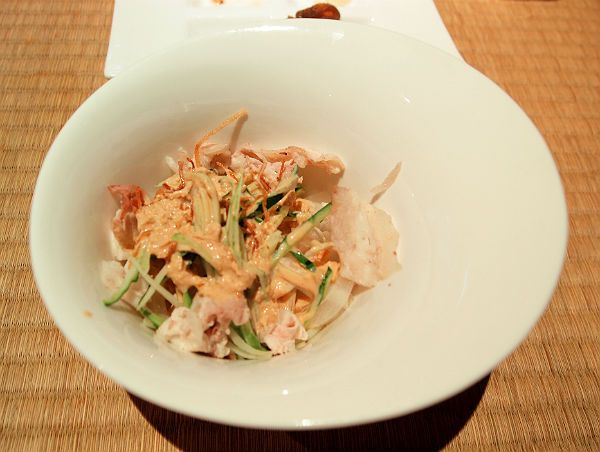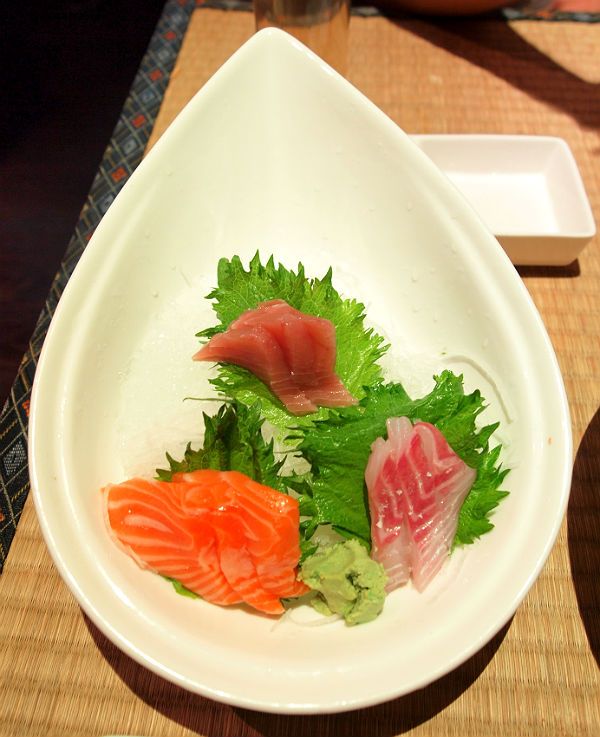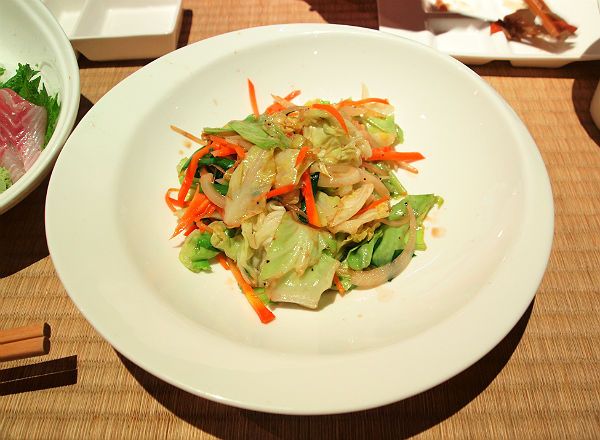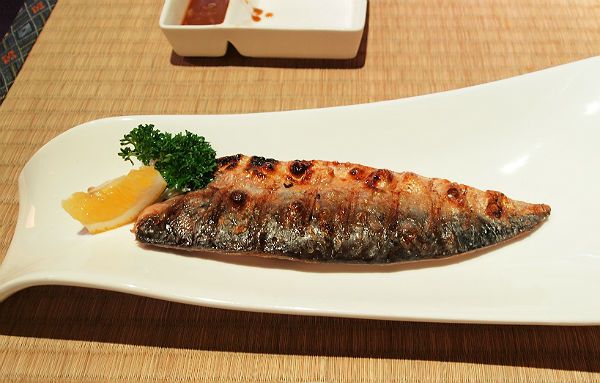 With Beijing so inland, I was surprised at how fresh the sashimi was. And the kimchi hotpot full of veggies? So SOO delicious! I kept eating even though I was so stuffed.
I have
tons
more photos from this trip and a number of beauty reviews to post as well so expect lots of activity on this blog in the next while.