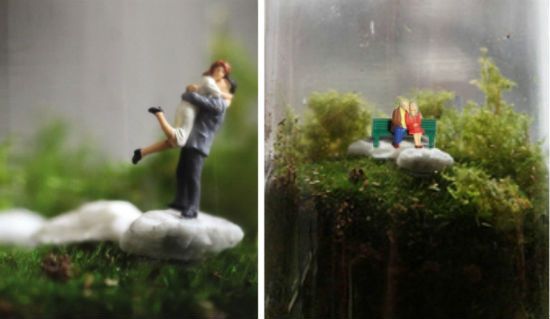 via redoitdesign.wordpress.com

Terrariums have always fascinated me. There is something so magical about them, as if you're looking into a utopian little world inside the glass. You can almost believe each tiny plant is a giant tree providing canopy for the forest floor.
I don't know about you, but I find them so beautiful. I can't wait to create my own! The local Canadian Tire sells 3 sizes of succulents. The smallest one just a few centimeters tall. The dollar store across the street sells glass bowls and vases perfected suited to the task of a terrarium. I hope to get one going soon - this would be a perfect weekend project.
Here are some photos from my inspiration folder. I've been collecting these to get an idea of which plants to gather for mine and how to place them within their glass house.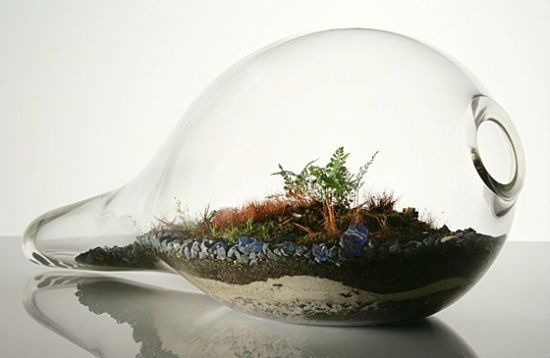 via www.bornrich.com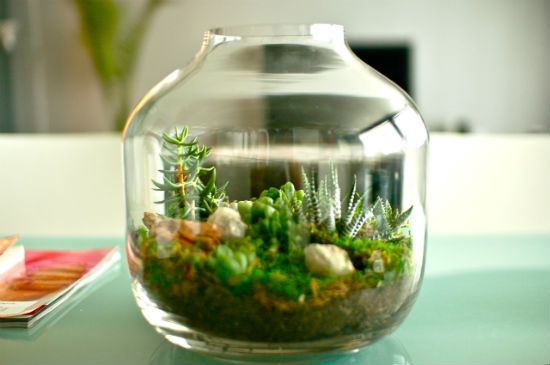 via notmomscrafts.blogspot.com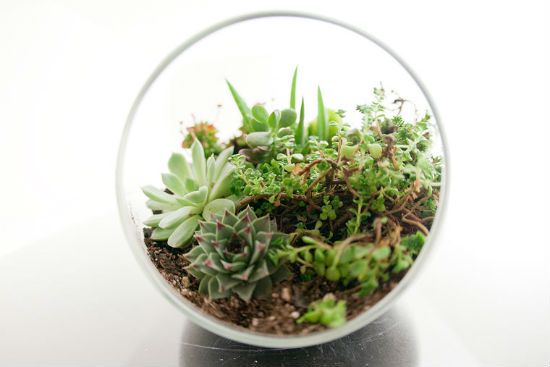 via botanyfactory.com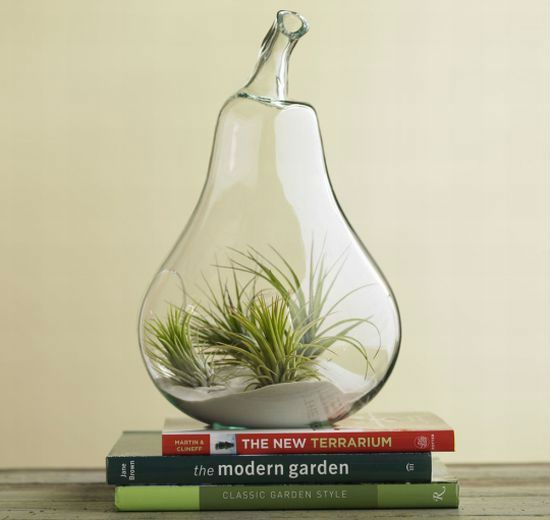 via homehow.net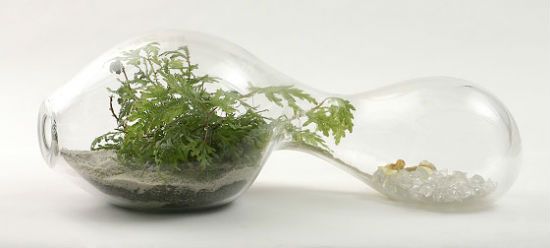 via www.spoon-tamago.com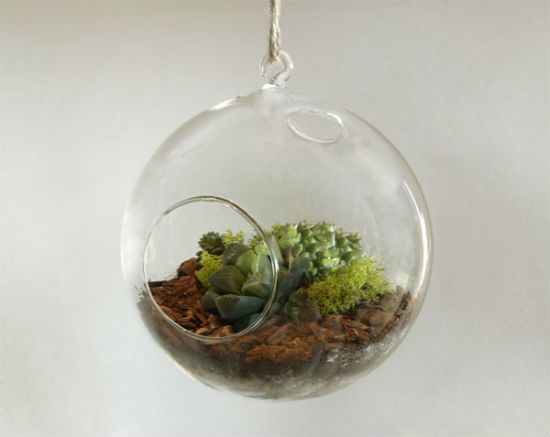 via www.floragrubb.com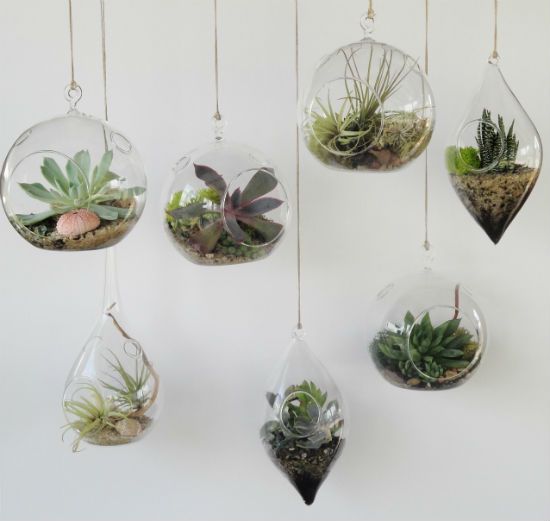 via abbeymckennasucculentdesigns.files.wordpress.com