A few weeks ago C, my mom, and I went to Yellowtail Sushi for AYCE (all-you-can-eat) lunch. C and I have been there before for dinner but as a frequent Japanese AYCEer I've noticed that lunch and dinner can be significantly different.
The price difference can be significant between lunch and dinner (usually around $7-10 diference) and at some restaurants the menu really shows why. For example, some places allow you absolutely NO sashimi or specialty rolls whereas other places.
At Yellowtail, the lunch menu is one of those that are pared down. You cannot have any sashimi. Not a big loss for me personally as I don't really eat sashimi.
The food is average. It's not bad at all, just not
great
. If I need an AYCE fix, this satisfies the cravings but I would not go out of my way to come here. It's just like the cheap sushi restaurants lining the Annex area in downtown Toronto - not very refined and a little too much rice but totally satisfies that sushi itch if you happen to be in the area.
Here's some photos of the food we ordered. It may not have been amazing, but trust me, it looked better than what came out of my little cell phone that makes everybody and every
thing
look like it has gout!
My favourites were the sushi (first photo) and tempura. The sushi had a good ratio of seafood to rice and the tempura was battered just right.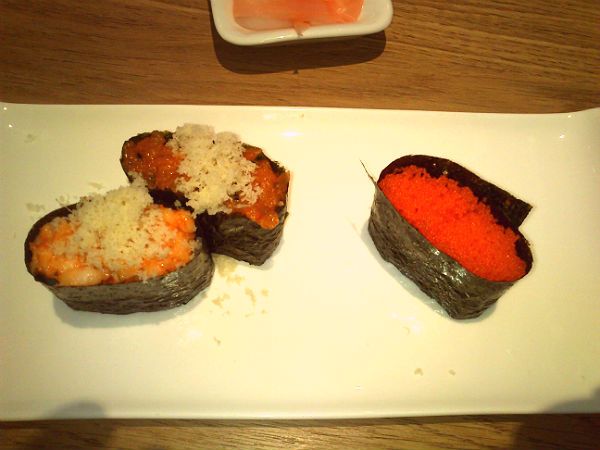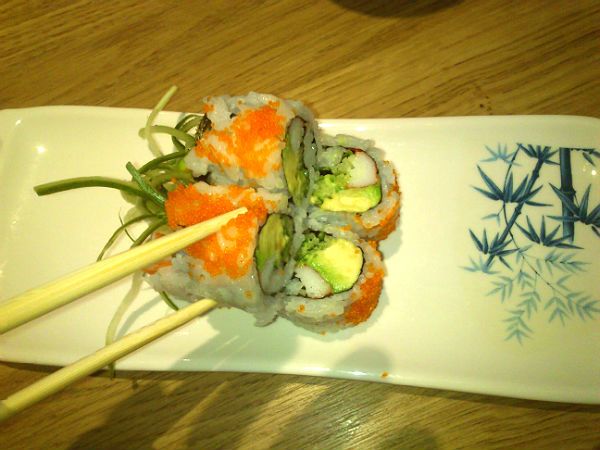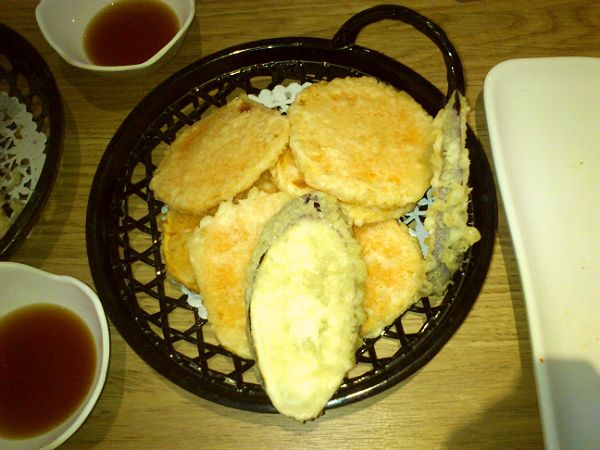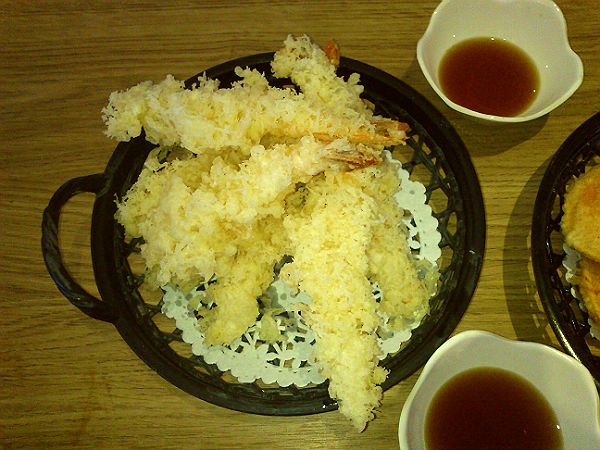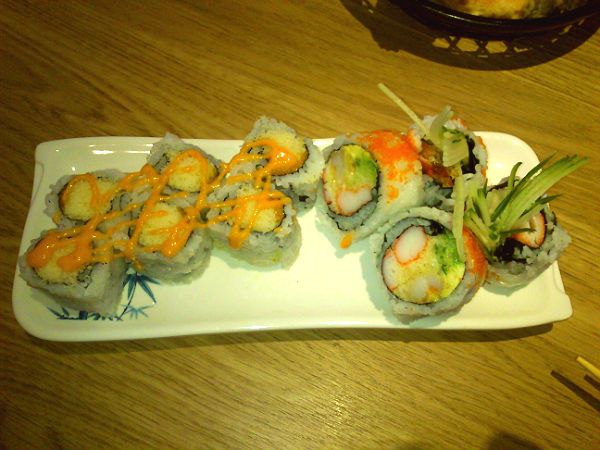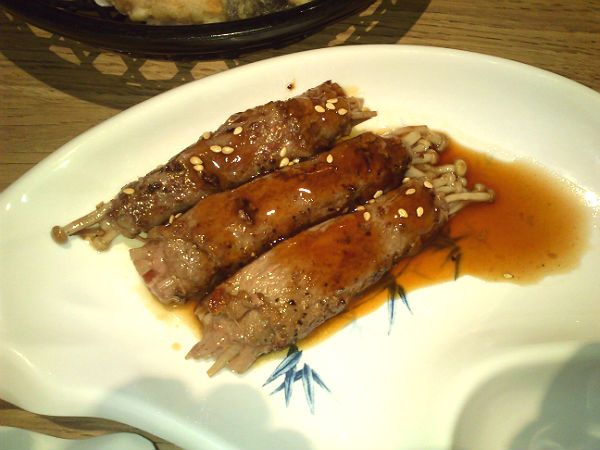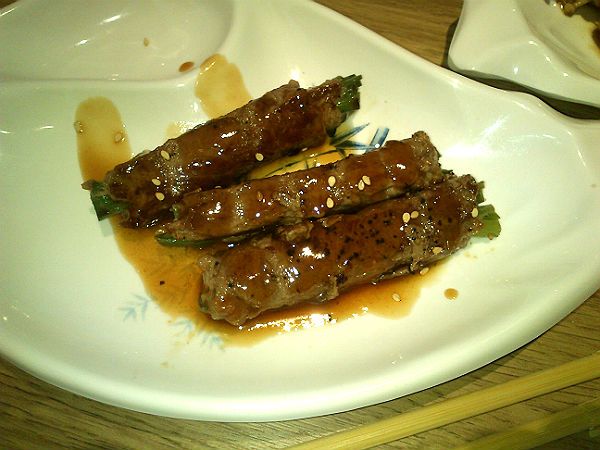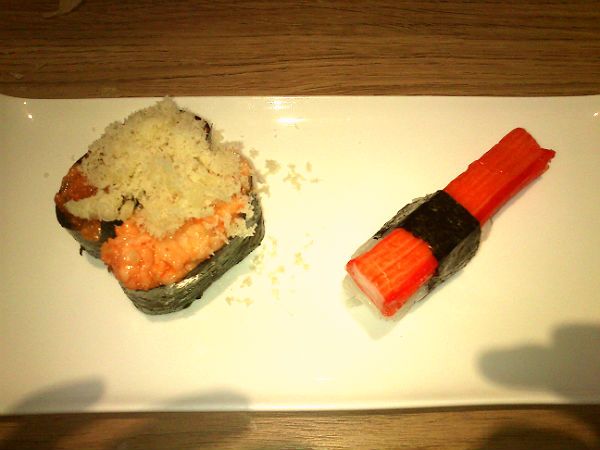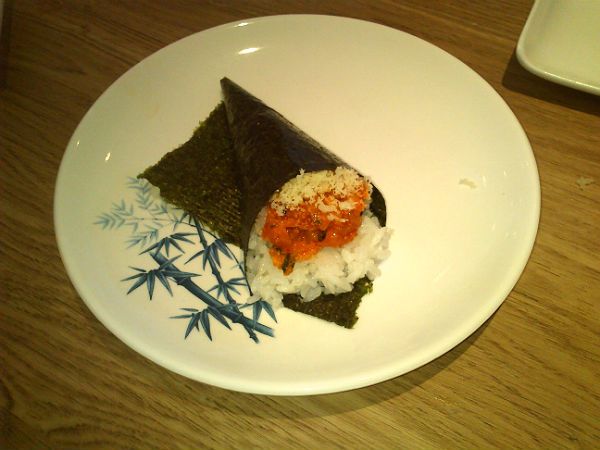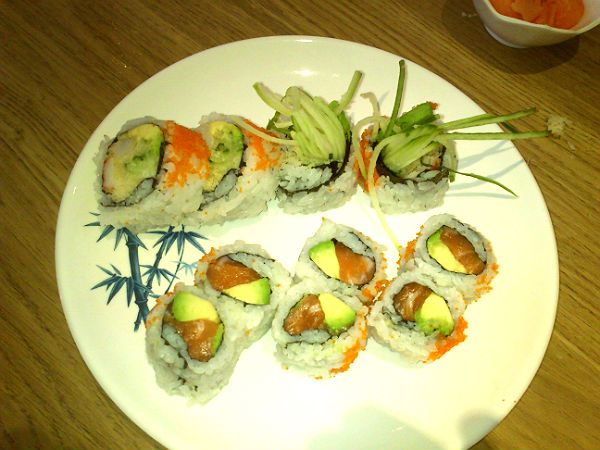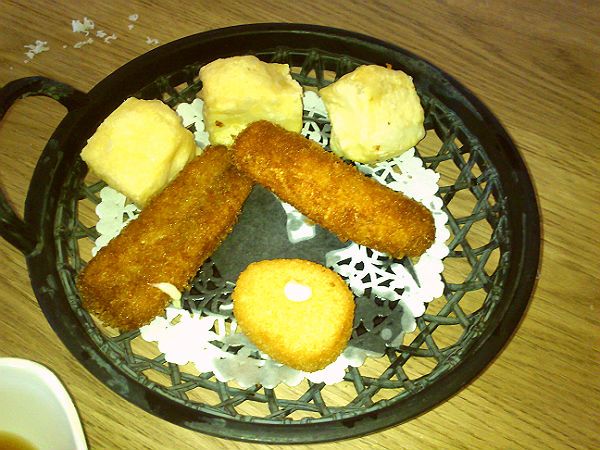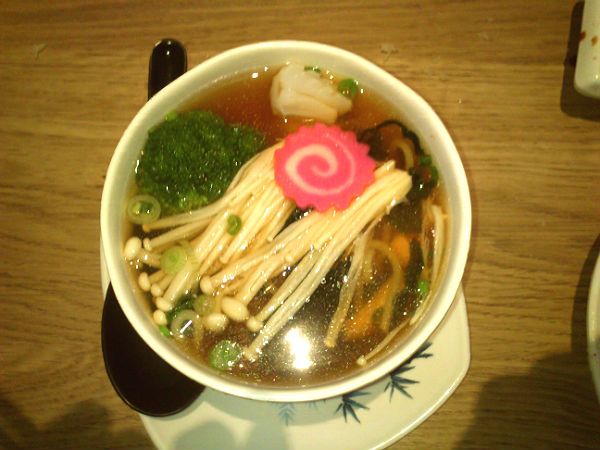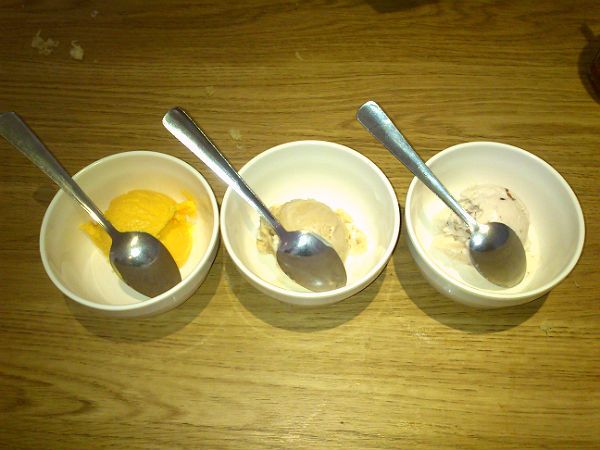 Dinner is a better affair at Yellowtail but according to reviews online at Urbanspoon and Yelp, the sashimi although available during dinner, is not very fresh.
So be warmed, sushi connoisseurs, this may not be your place. But all you others who periodically succumb to the sushi shakes? You can get your fix here!