Architectural Digest recently did a feature on Cher and her homes through the years. I love how different her homes have looked from the 1970's to today. As you can expect from yesterday's post, I can definitely relate to her and this desire or need to change and try new things.
I have to say, there are some major hits and misses (as with Cher herself, no?) but one thing you can't say is that she's bland.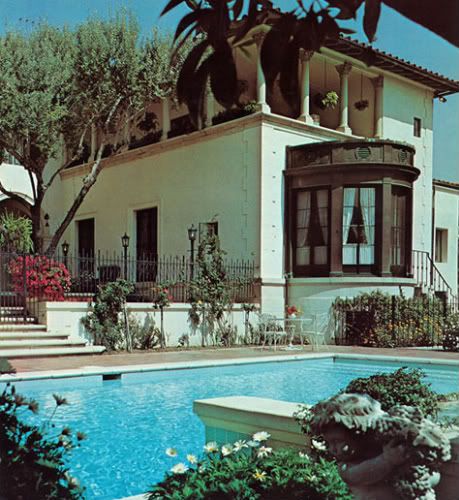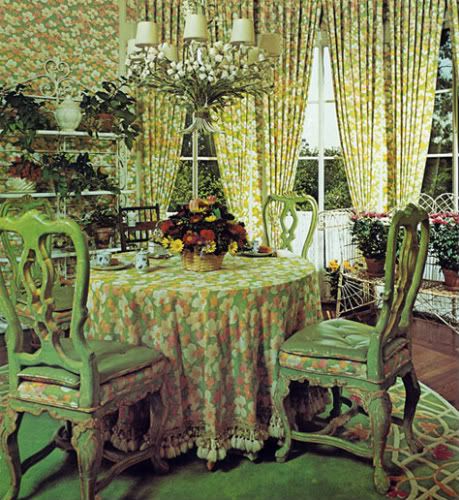 Summer 1970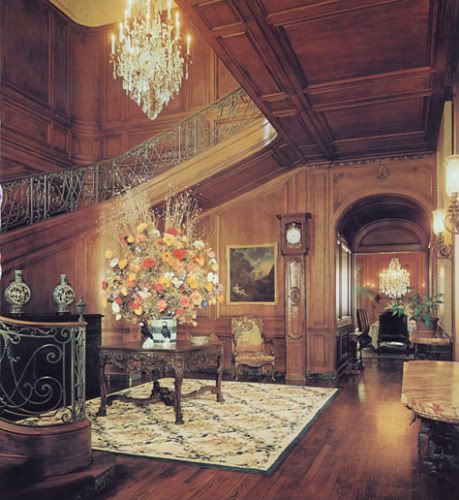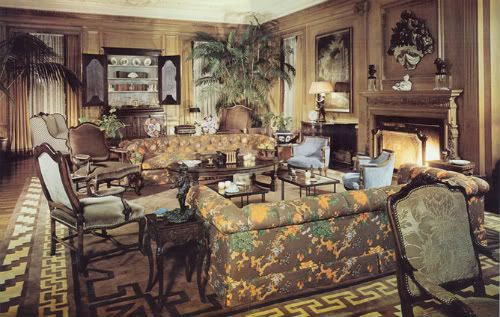 May/June 1974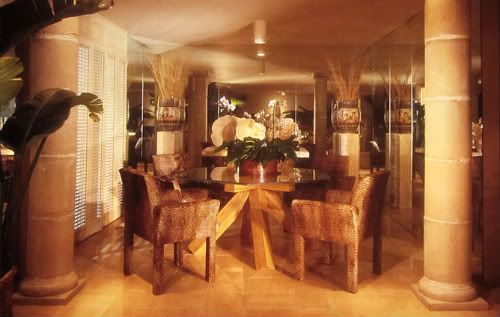 June 1979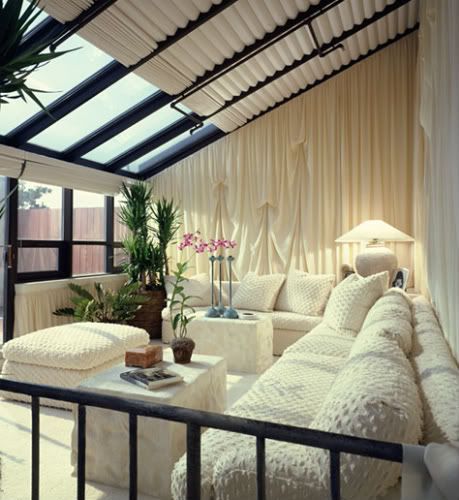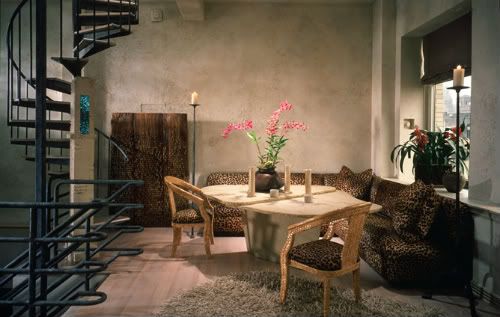 March 1989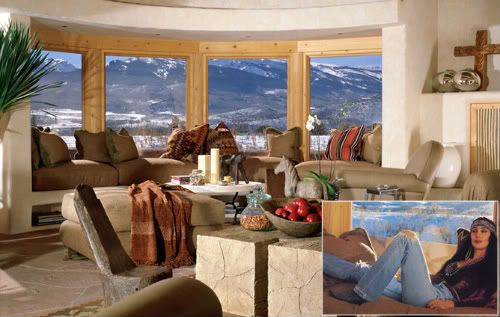 October 1991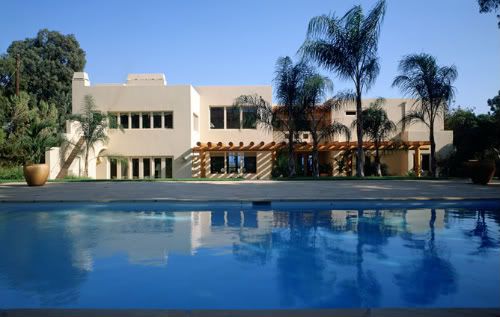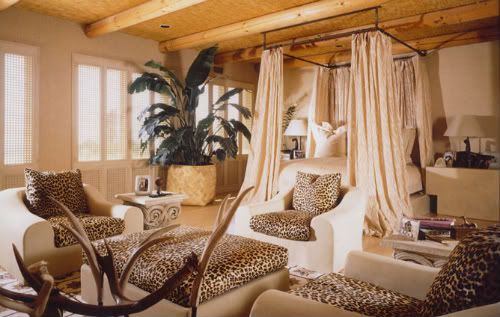 April 1992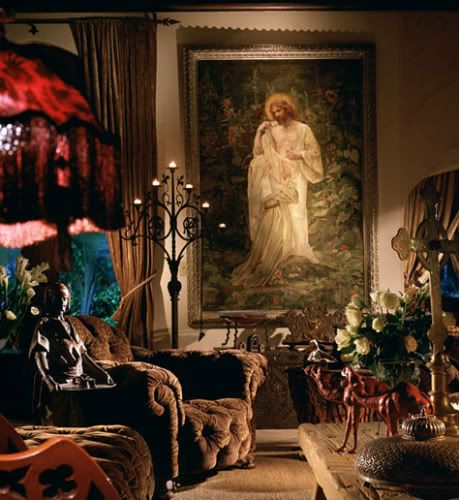 October 1996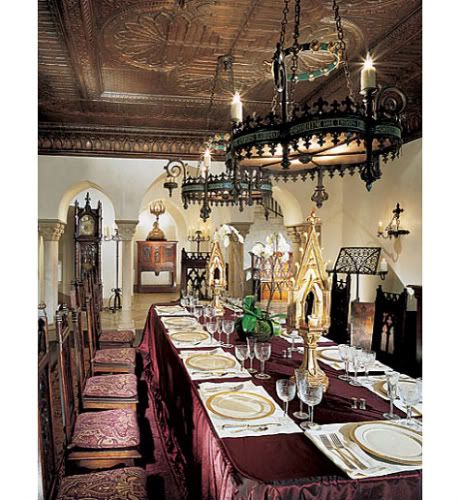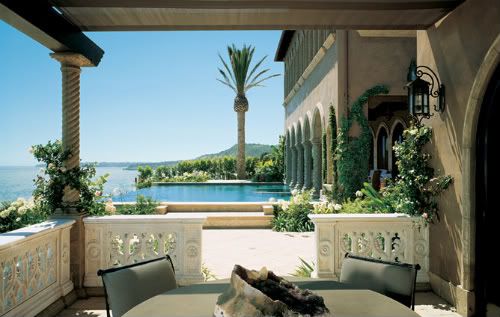 August 2002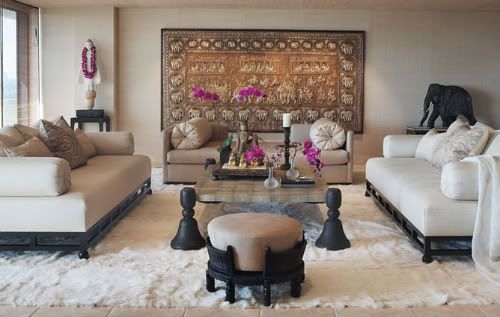 Her latest home is the most esthetically pleasing to me, although I really like her 1989 home, too.
I wonder if I lived a couple decades back, I might've actually appreciated her foray into Gothic Revival...
Read the full article at
Architectural Digest
.