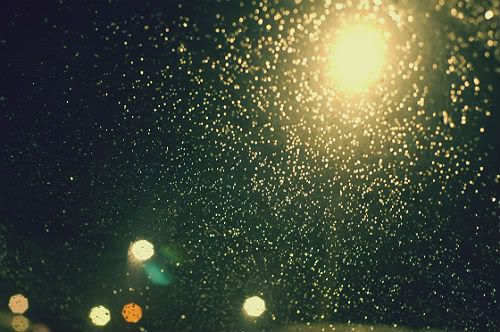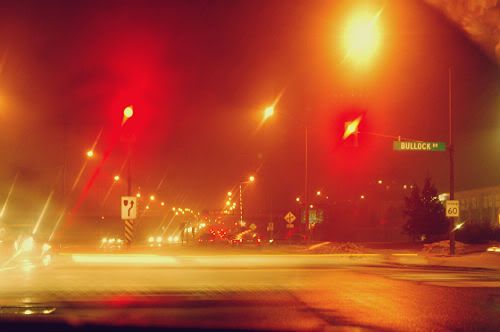 I can't wait until Cam and I have a car. Right now we borrow his stepmother's when it's available on the weekends.
I don't feel the need for a car during the weekday now. We work in the same office and the commute is a 15 minute walk. Since we're right downtown Toronto, we can just walk or take the public transit if we're going out on a weeknight. Anywhere further than that and we usually aren't interested in going that late anyway. Yep, we're homebodies.
On the weekends, we've gotten into a routine of spending the time at my mom's in the suburbs, eating out, and doing various errands such as mooching free laundry ($2.25 a load in our building) and buying groceries. So having no car really puts a kink in our routine.
We're hoping to purchase a car in the late summer or fall, shortly before we purchase our neat little suburban abode. The Subaru Impreza and Scio tC are at the top of our list right now.