Today's a good day for an airy inspirations post. With the overcast sky, strong winds, and sharp temperature today, I welcome images of this picturesque summer house in the Hamptons decorated by Canadian Amanda Nisbet.
I love the use of bold colors with bright white. The contrast has a way of brightening up a room with a dose of fun.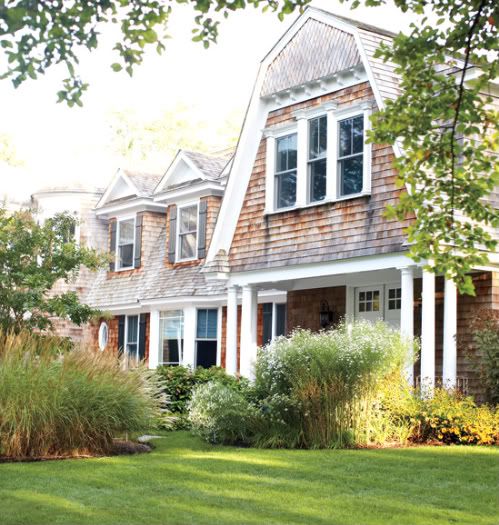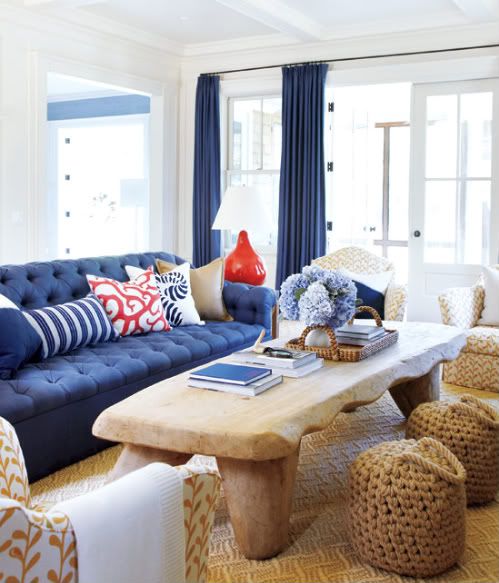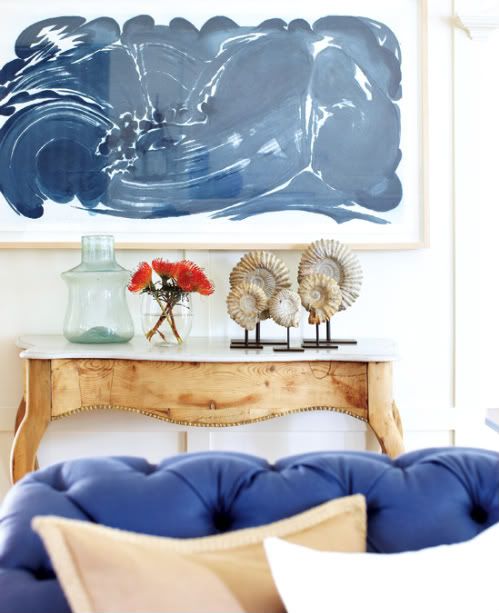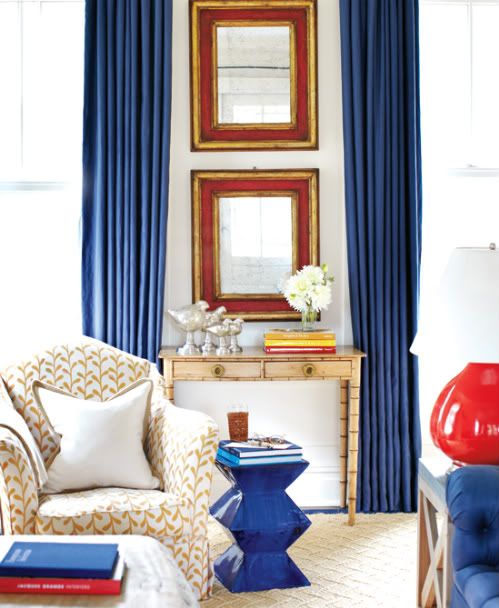 And even though I'm not usually a fan of pale whites and pastels (pretty but bland), I quite enjoy this particular room.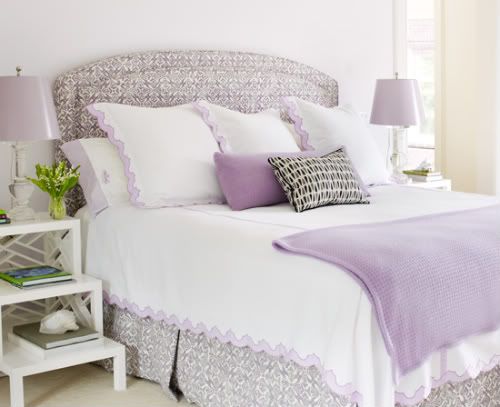 Read the full article on the Style at Home website
here