Oldie but a goodie. I saw this feature of Coco Rocha's apartment (she's Canadian, woo!) in the Gramercy Park area of Manhattan and totally fell in love. The contrast of ornate frames and antique furniture against the aqua walls and splashes of bold color (how awesome is that purple couch?!) is so pretty.
And for all of us cosmetics junkies, check out her makeup stash! I love the shelving and I think I may do something similar once we move to a bigger place. I like Coco just that much more for keepin' it real with a mix of cheap drugstore and boutique cosmetics brands.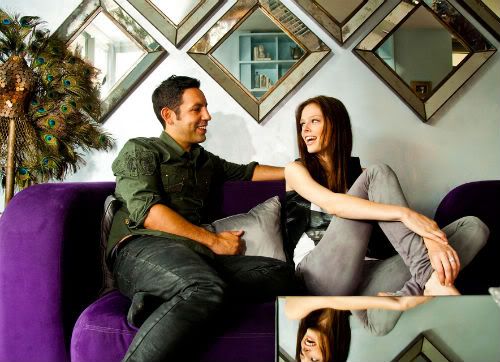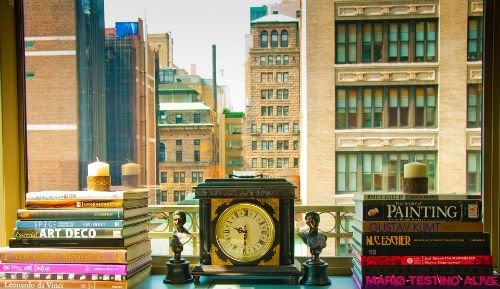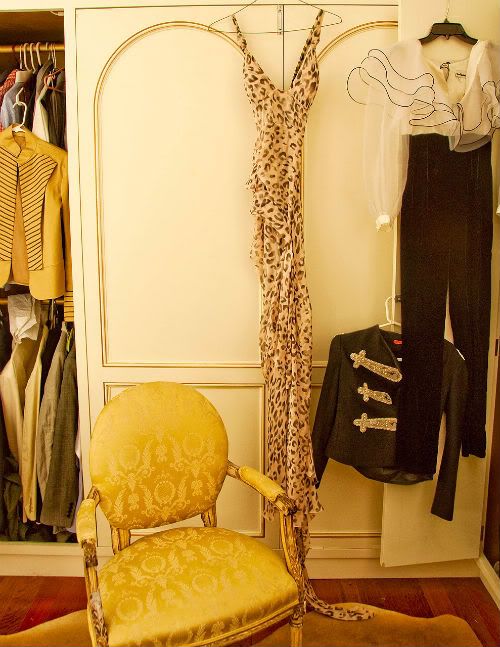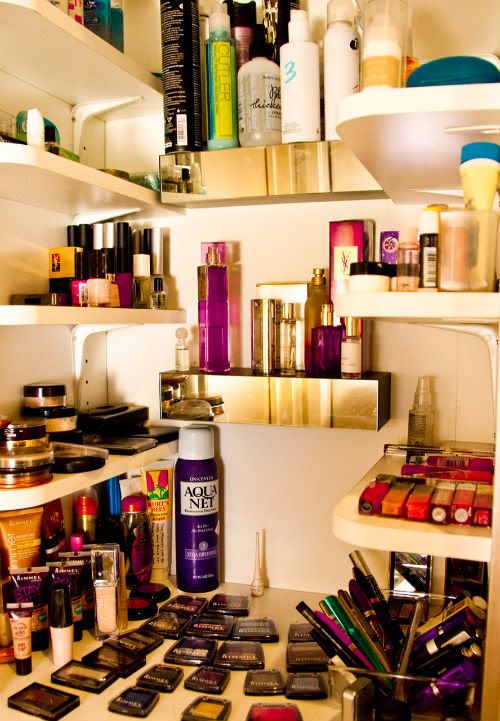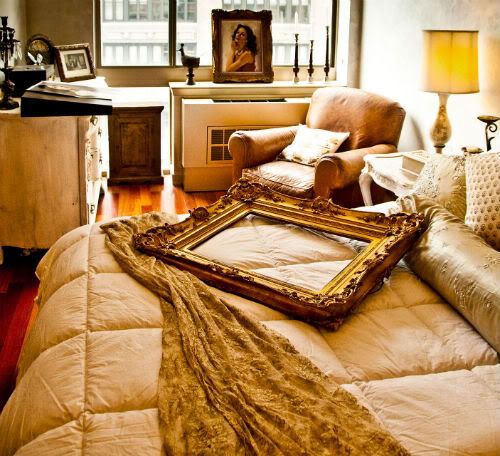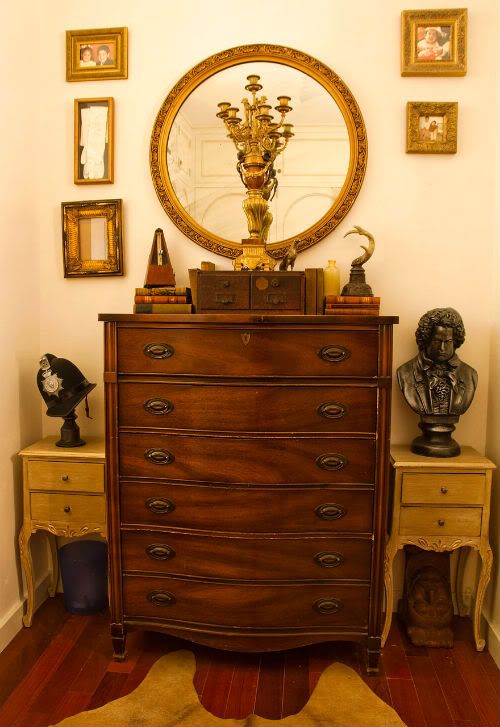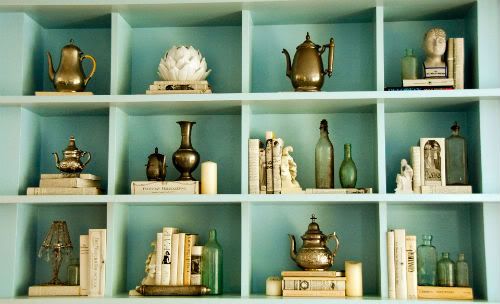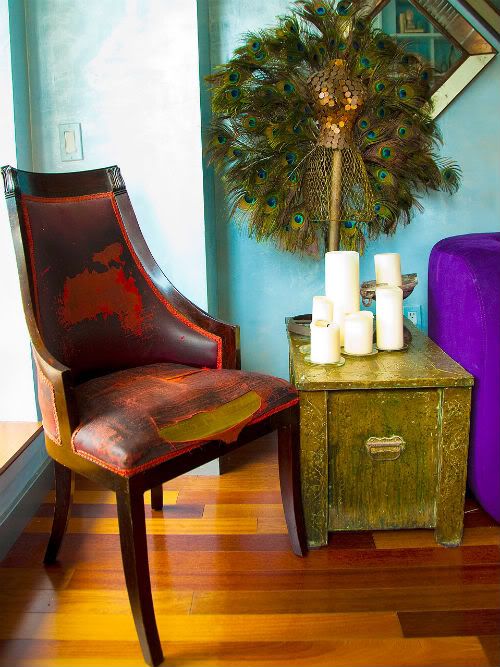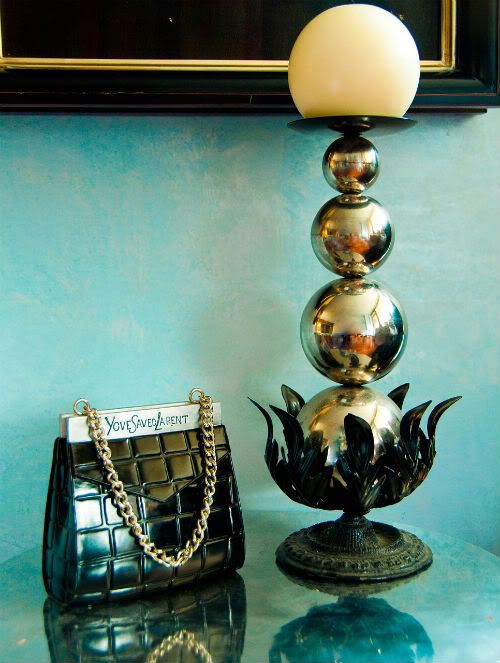 all images courtesy of vogue.com
For full article, click
here
.