I would make a beeline from the airport straight to the Met for the Alexander McQueen exhibit - Savage Beauty.
Curated by the ever talented Andrew Bolton of Met's Costume Institute, the exhibit takes guests through the incredibly beautiful and often controversial works during McQueen's career including some of my favourites such as the Highland Rape collection of Autumn/Winter 1995-1996 and his second last collection, Plato's Atlantis of Spring/Summer 2010.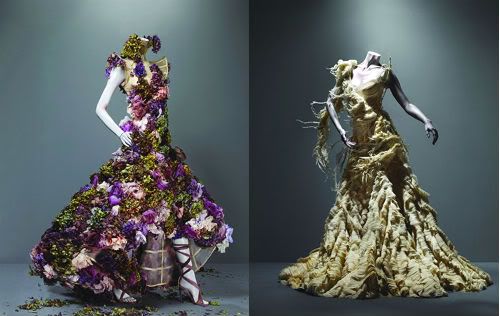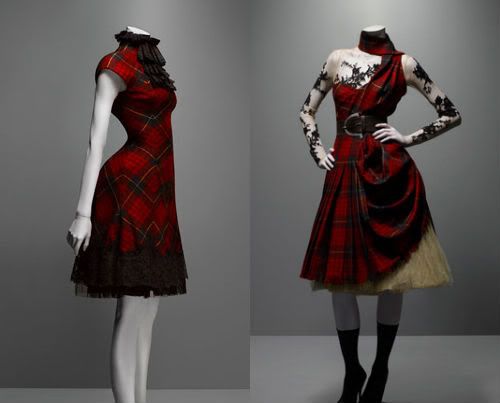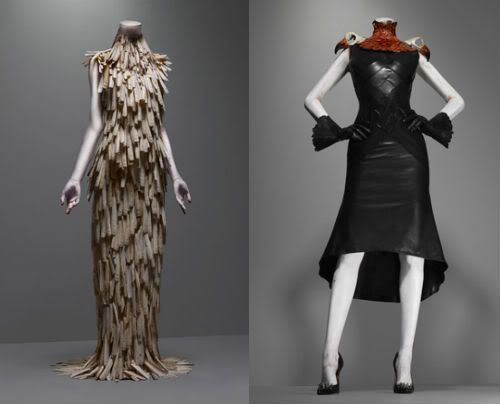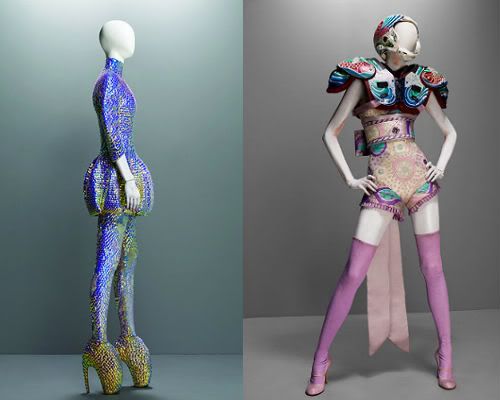 The Alexander McQueen: Savage Beauty exhibit is on now through August 7th, 2011. Visit the Metropolitan Museum of Art's blog for further info on the exhibit
here
.