Wow, that was QUICK to say the least. We met with our agent for the first time Thursday evening, saw 3 houses on Saturday, then bought one of them Sunday!
The house is sold conditional upon financing and inspection but we will hopefully have financing completed by tomorrow and inspection sometime this week. By the end of this week, the sale should be 100% confirmed and we can have a relaxing weekend at the cottage with our friends. I'm crossing my fingers we don't experience any snags in the way.
It was a bit of a rollercoaster because our offer was rejected around 10:30PM last night. Then midnight rolls around and our agent got a call from the selling agent that our offer was now accepted! Interestingly, the offer originally accepted was a buyer represented by the selling agent. Needless to say, I'm glad we weren't working with
that
agent!
Here's a photo of the house.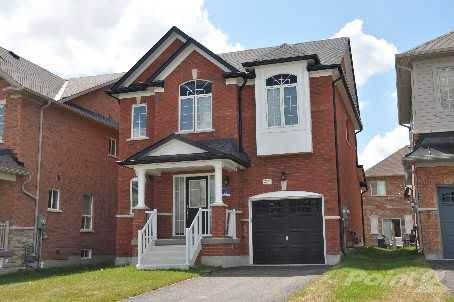 If all goes well, we should be moving in 60 days. YAY us!