Today I'm sharing some photos from our ceremony, portrait session, and reception. The ceremony on the beach was very short - maybe 20 minutes? Afterwards we hung around the gazebo near the beach for cocktail hour and family portraits before Cam and I jetted off with Jared for our portrait shots around the resort.
Cam and I were both boiling hot by the end but it was so worth it. I love how the photos turned out. Jared's use of natural light was what sold me on his work and he did not disappoint!
After the portraits, we went back to our room to change into (somewhat) traditional Chinese garments. I work a shorter "qi pao" (or cheongsam in Cantonese) and Cam wore a traditional Chinese jacket but his pants from the ceremony. My father had these pieces made for us in Beijing during our last trip, as a wedding present. Traditionally the bride wears red but heck, even our "Western" wedding wasn't traditional (hello Converse chucks and destination location?) so this particular dress was right up my alley.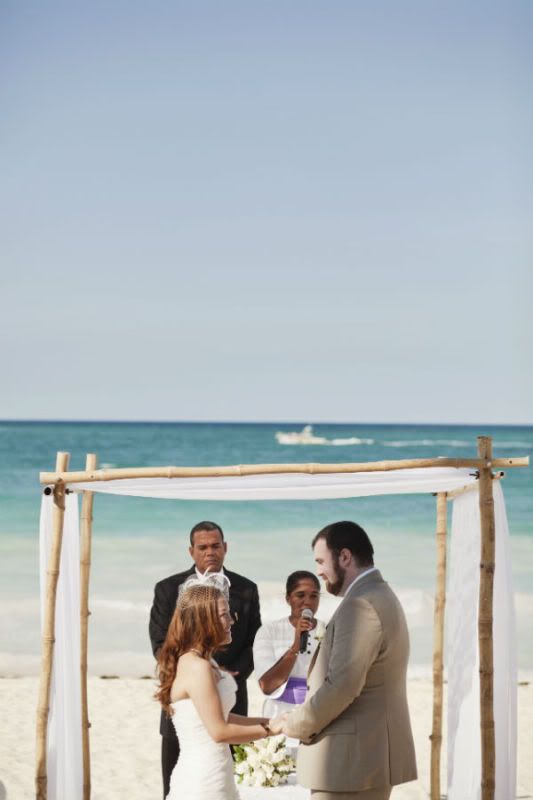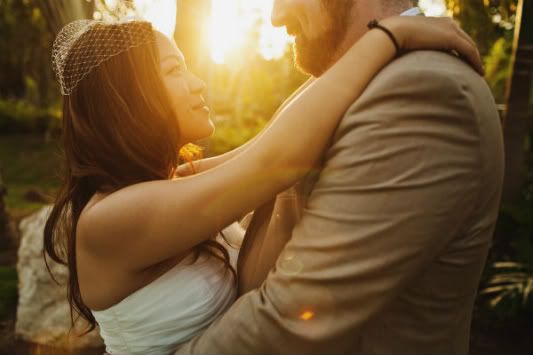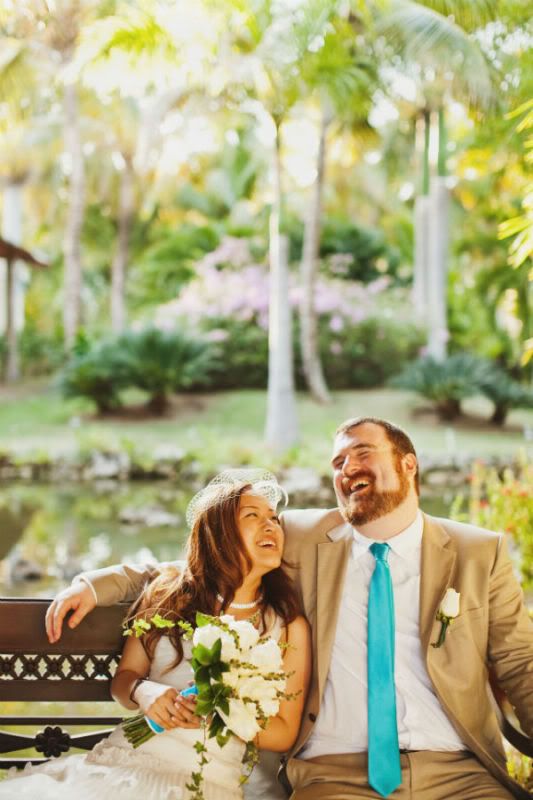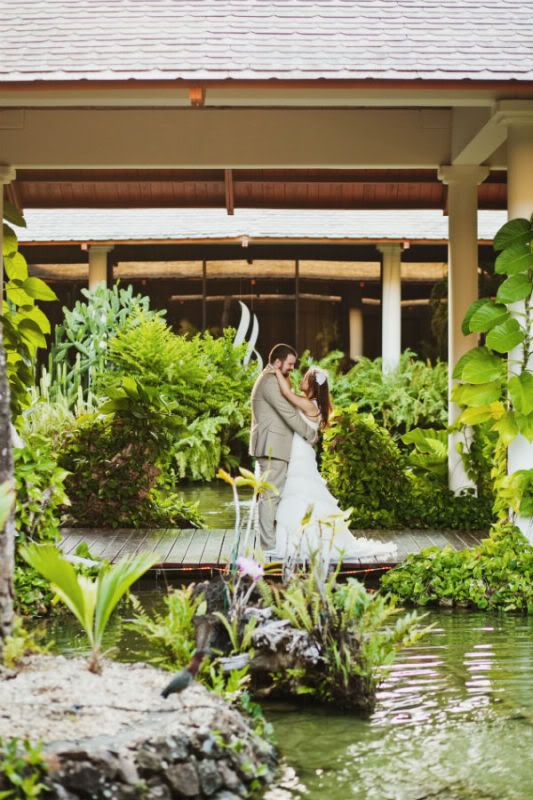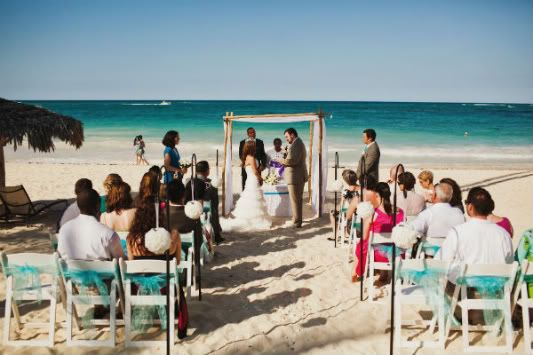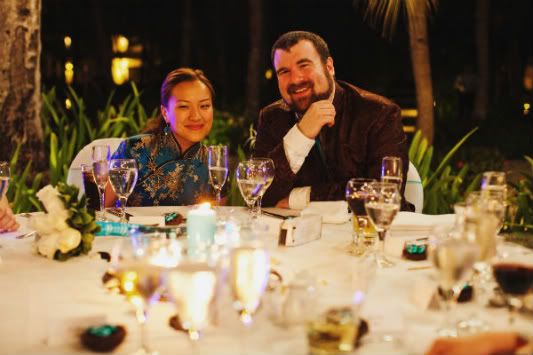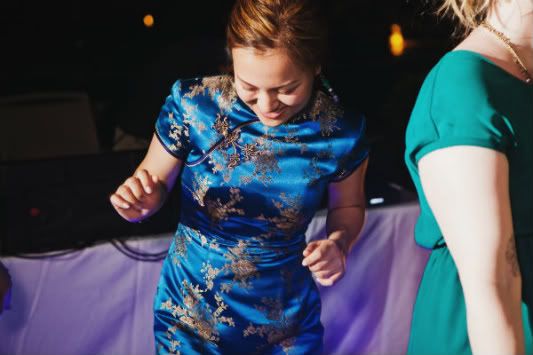 Cam and I also did a Trash The Dress session on the beach, which I will share tomorrow. I'm really excited to share with you! We have so much fun and couldn't stop laughing.