Ah, what a wonderful break from work these past four days have been. Cam and I booked Friday off last month so we could enjoy a 4 day Labor Day long weekend on a motorcycle camping trip.
That was
before
we bought the house (and now, the car, too). So we decided to stay at my mother's this weekend and lay low. Her place is a mere 10 minutes away from our new house so today, we went for a drive around our new neighbour and a walk through the nearby park. We really love this area...there's a walking trail and ponds in the park, kid's playground complete with waterworks, and two basketball courts. It's just a few minutes walk from our street.
As we drove away, Cam said,
"this really feels like home. Everytime we used to drive by, I always thought of it as someone else's home but now, this feels like our home."
Needless to say, we cannot wait to move into our new home and I personally cannot wait to begin decorating. For the past year, our apartment has not really felt 100% like home. Sure, I've made a few touch-ups here and there, but I've had to hold myself back because we knew shortly after the wedding we would be house hunting.
I won't lie. Our new house needs a LOT of work. Not structurally, thank god. But decor wise? That's a big resounding HELL YES!!
We'll be working on a very tight budget and against some interesting layout conundrums but hey, I'm up for the challenge!
Without further ado, here are photos of our new place "as is". Gorgeous puke color carpets, lush window treatments et al....
Please also excuse the awful photographs....these were clearly not taken with blog posts in mind!
EXTERIOR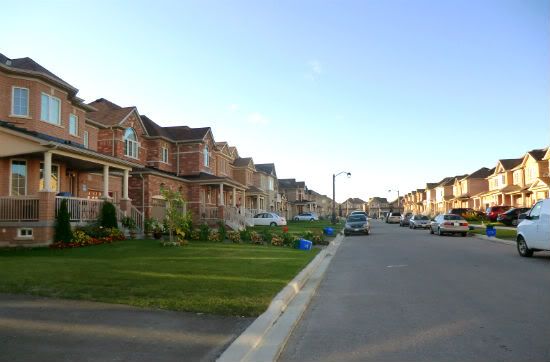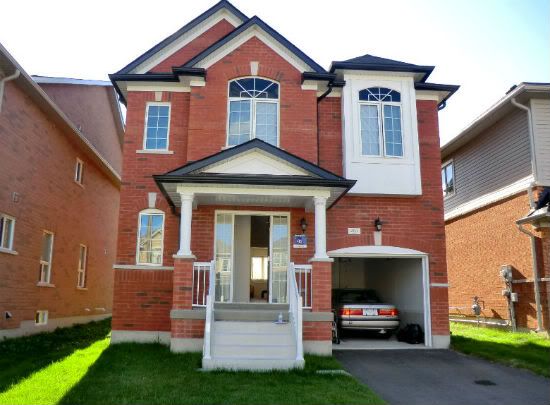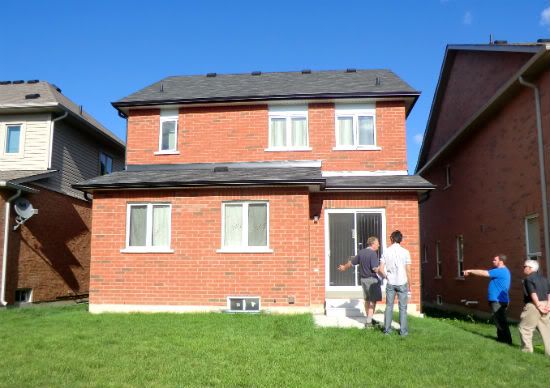 ENTRANCE & HALLWAY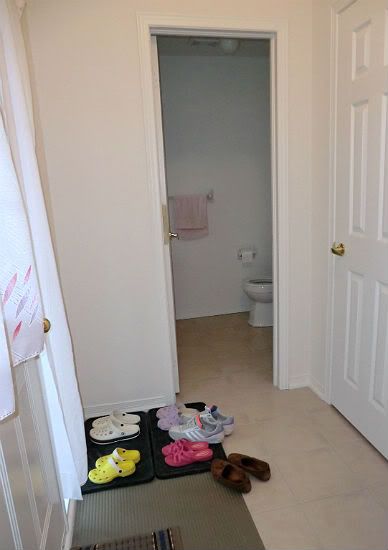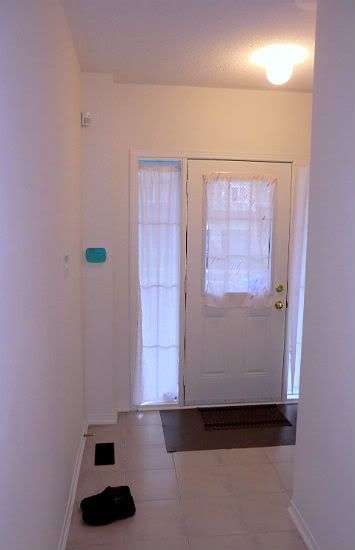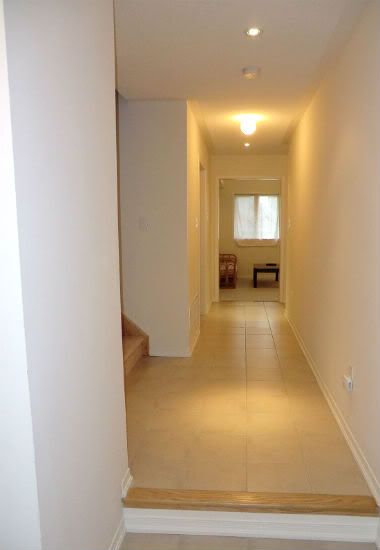 KITCHEN, EATING AREA & LIVING ROOM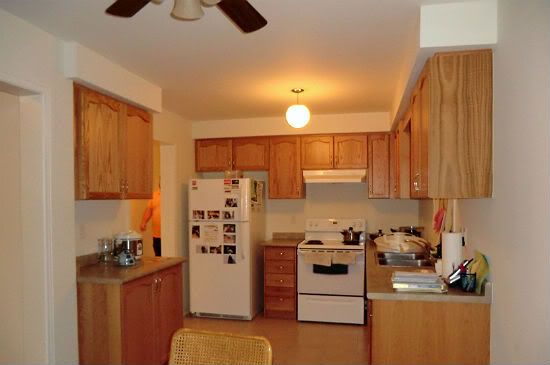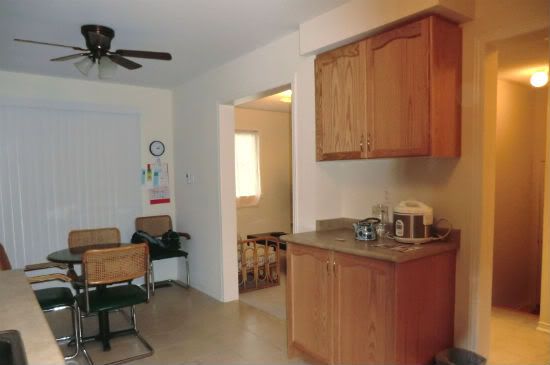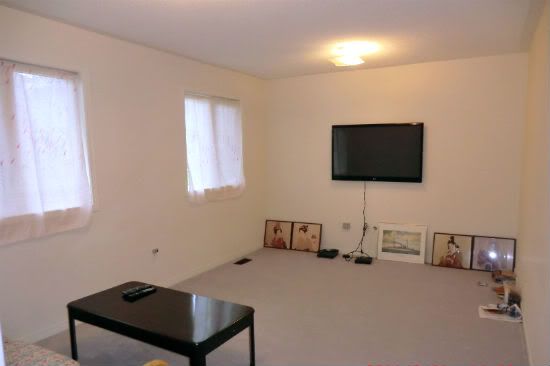 GUEST BATHROOM, 2ND & 3RD BEDROOMS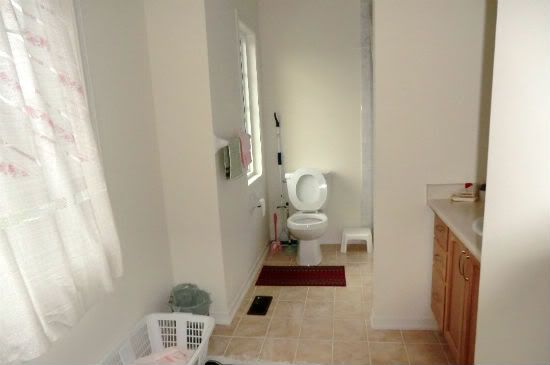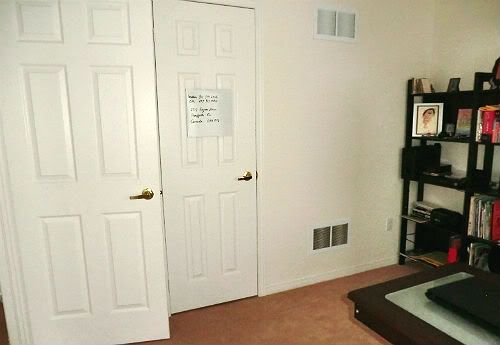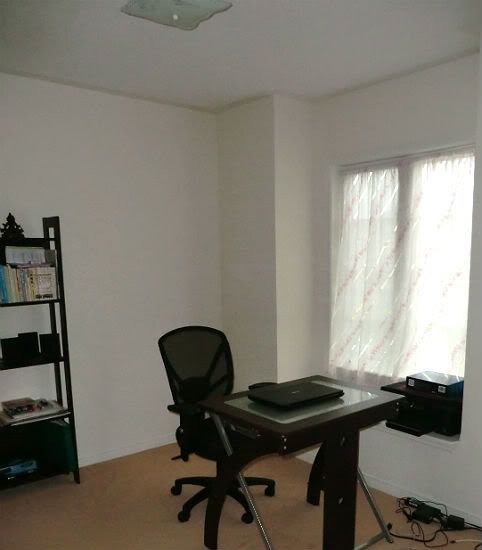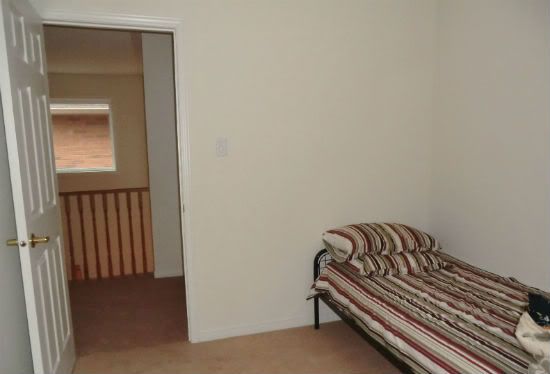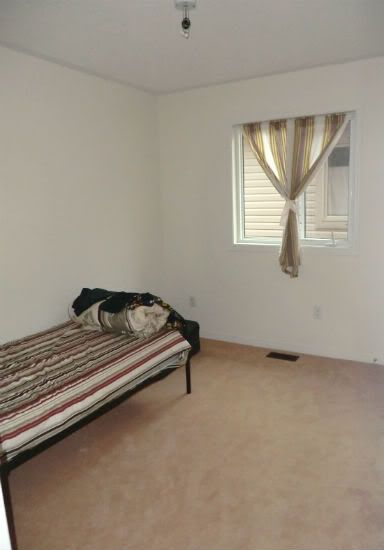 MASTER BEDROOM, ENSUITE BATHROOM & CLOSET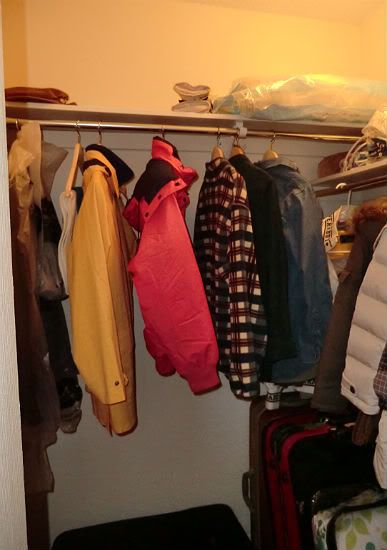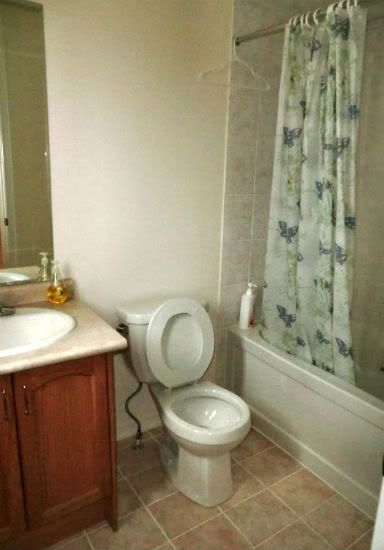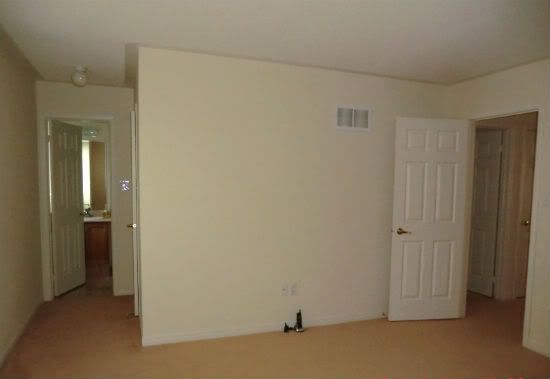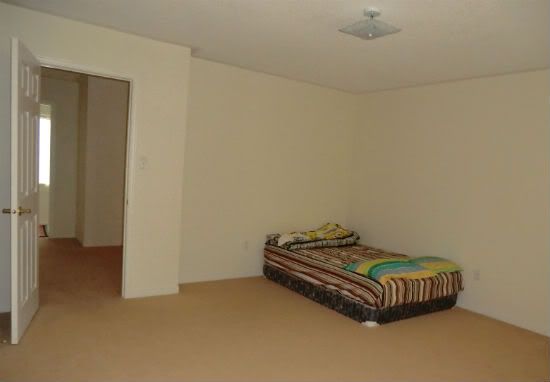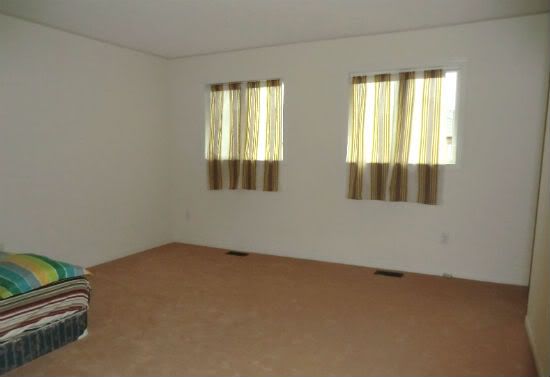 These are the main areas of the house although there are some areas not pictured such as the unfinished basement (oh boy, do we have plans for that!), stairwell to the linen closet/garage, and mainfloor powder room.

So there you go! I think she's got good bones but needs a home-version dose of What-Not-To-Wear and Nip/Tuck.