I love Wayne McGill & Chad Farquharson of
We Live Like This
's Vancouver apartment. It's obviously not a large apartment (700sq feet!), but this couple has created such interesting and unique rooms that it feels bigger than it is. Each room is in itself a highlight and instead of blending together, they give this home the illusion of having many rooms.
I've read over and over again that not-so-secret designer trick of keeping wall and decor colors similar to create flow between rooms and thus creating a more spacious feel. Wayne & Chad have gone the complete opposite but in my opinion, achieved the same result with a lot more fun.
While I'm a little less adventurous (hello, fan of the monochromatic monolithic Restoration Hardware fall catalog here!) than these two, I do appreciate how much fun their space is. It's obviously personal and really, at the end of the day, isn't that what we should be striving for in our own homes?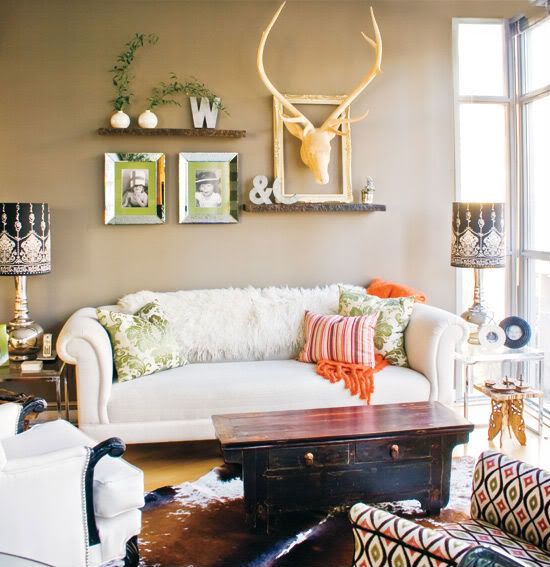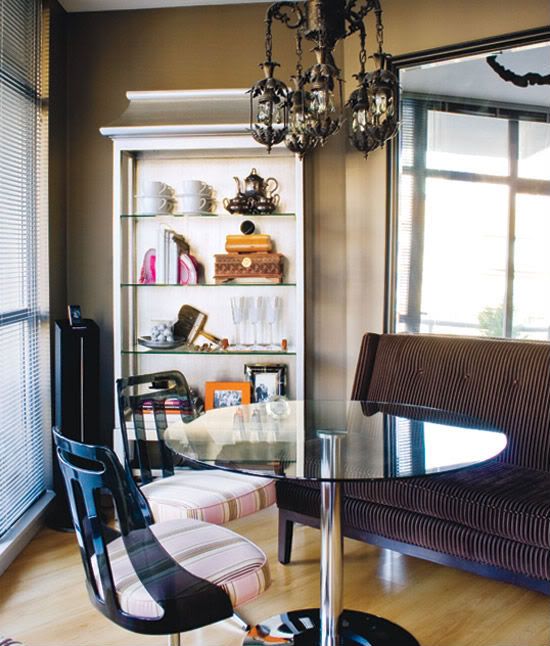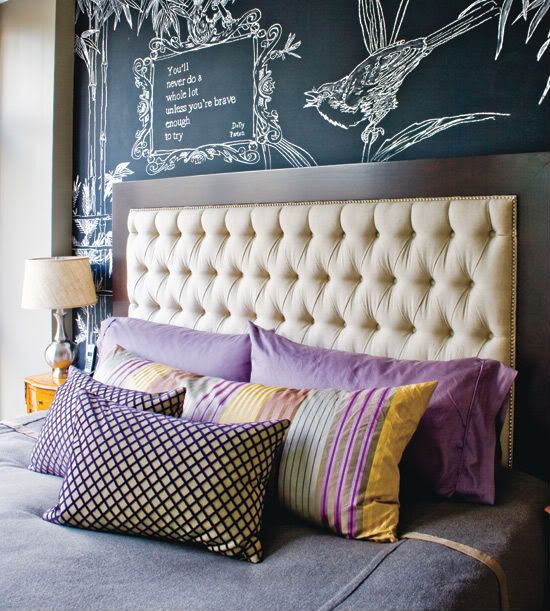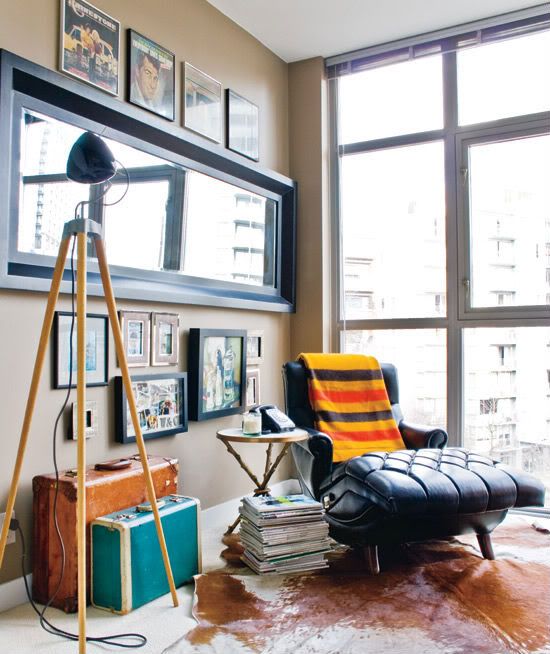 photos courtesy of Style at Home
Original article at
StyleatHome.com
.