Okay. Alright. I can get used to this.
I think we're good now. I think we're at the point in this relationship where if you make one misstep, I'll brush it off as no biggie. Just make sure you don't screw up too badly, alright? Because right now, you're in my good books in a MAJOR way.
Three BAD episodes (Turbo Boost, Curl Power, Great Lash) and three GOOD times (Falsies, One by One, Colossal)? Let's call it even. I'm done with this post-breakup back-together probational period thing. We're officially together again.
Until next time...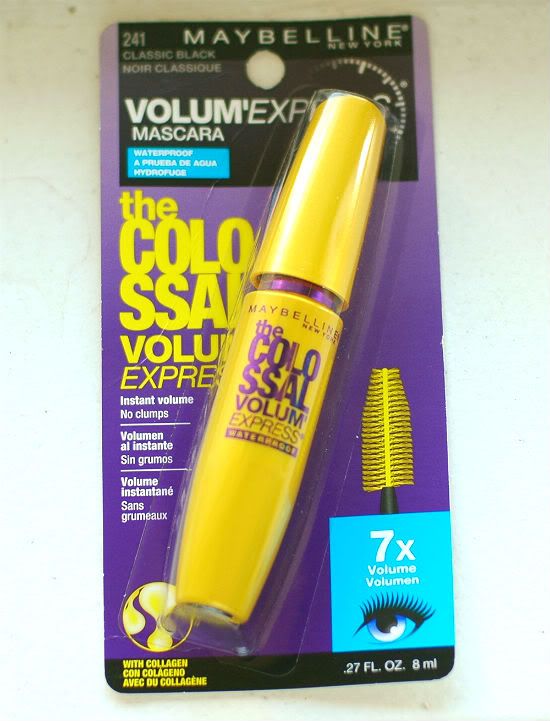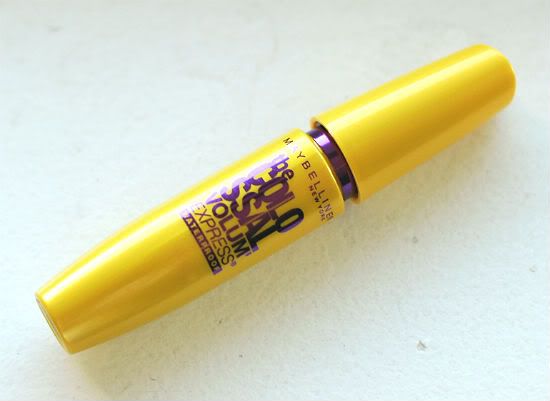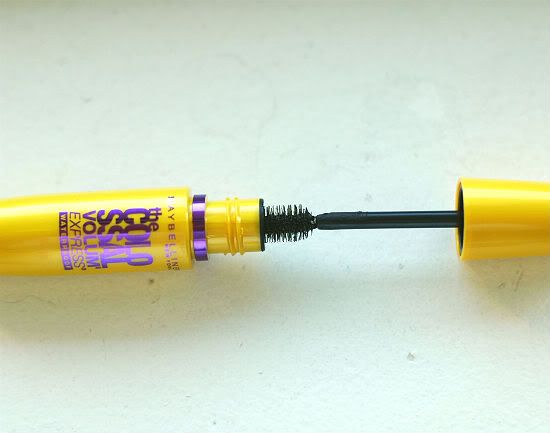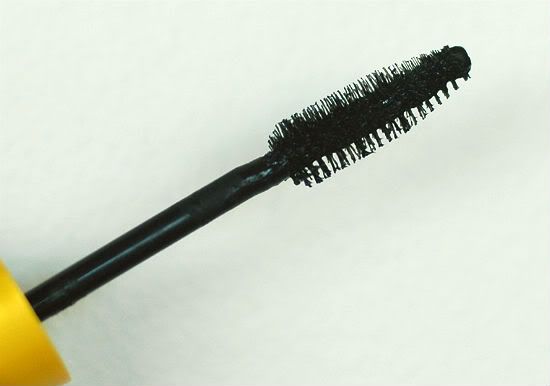 Not bad at all is what I can say about the Colossal mascara. Compared to the Falsies series and the One by One, I don't see anything reason why I would pick the Colossal over them. This mascara does it all but doesn't do anything
exceptionally
well when compared with its cousins.
Don't get me wrong. In comparison with mascaras from the countless other brands I've tried, this one is great. What I don't like as much is the brush. The bristles are dense enough that they catch my lashes but a little too long, which means I have to be very careful not stippling mascara along my eyelids.
For the Colossal mascara in Classic Black - Waterproof Formula:Volume:
CHECK
Buildable Formula:
CHECK
Length:
CHECK
Staying Power:
CHECK
Curl Holding:
CHECK
I'm not sure if it's my imagination, but it does seem to give a
little
more length than One by One. I'll have to wear them side by side one of these weekends to test that theory.
It gives a decent amount of volume and the formula is buildable in that it is not prone to clumping with multiple coats (which is one of the disadvantages of my beloved Falsies series) Then again, I think there's correlation between volume and clumpy formula...Not all the time, but in most cases.
Both the staying and curl holding power are also decent. I have to reiterate that "decent" is ONLY in comparison with the other two Maybelline mascaras (Falsies and One by One). It is far more decent if compared to many others out there.
So would I recommend this mascara for someone with my type of eyes (Asian) and lashes (thin, sparse, short)? The answer is
YES
.
I know I painted a picture of an unremarkable mascara; "decent" isn't exactly a complimentary word. But this is actually a great everyday mascara. The Falsies waterproof versions are great for going out or long-day wear - lots of volume and lasting power. The One by One has a very buildable formula and a monolid-friendly brush.
However, the Colossal is a great everyday mascara because if compared to the Falsies again, it gives a more natural look and is easier to remove. As for why you would buy it over the One by One? Preference, really. I know it took me a while to get used to rubber bristles.
And at the end of the day...$5 and it worked better than some $30 mascaras I've tried? Count me as a satisfied customer.