Maybelline, what happened? When did you become so awesome?! I was burned so many times by you and your false promises. Remember Volum' Express "TURBOBOOST" and XXL "CURL POWER" and the supposedly so mighty "GREAT LASH"?? Yeah, did NOT work. AT. ALL.
But I am glad that I gave you one more chance because suddenly, you have become my love. The one thing I cannot live without. Maybe we started off on the wrong foot. Maybe what you had just wasn't what I needed at the time. But now? Now I am ready to jump in with both feet.
Ironically, it was your "FALSIES" that made me see you again in a new light. It was the one thing that was totally NOT false about you. And now you have one me over with this beautiful creation, one bristle at a time.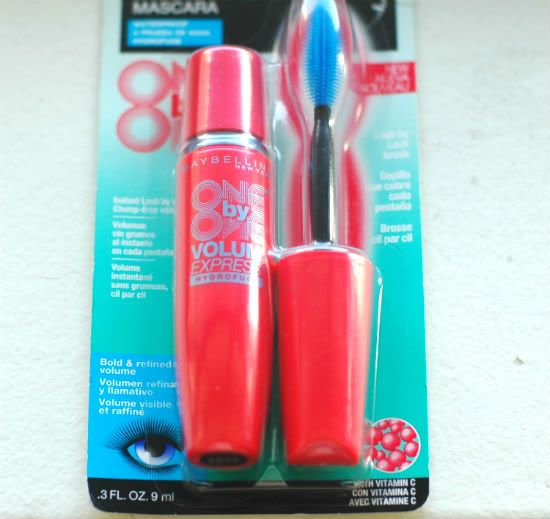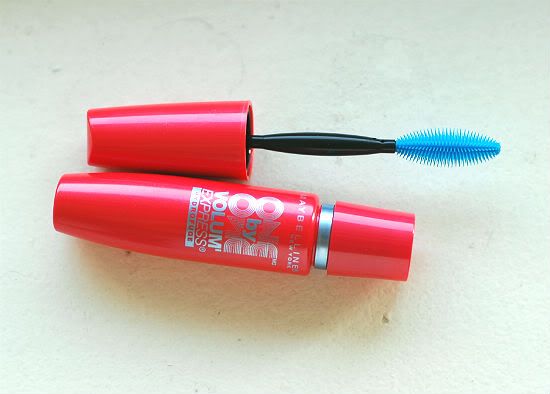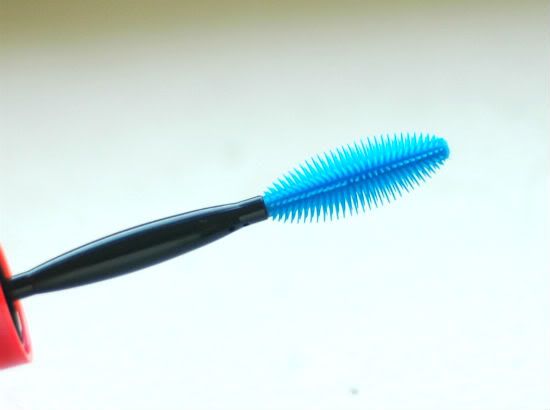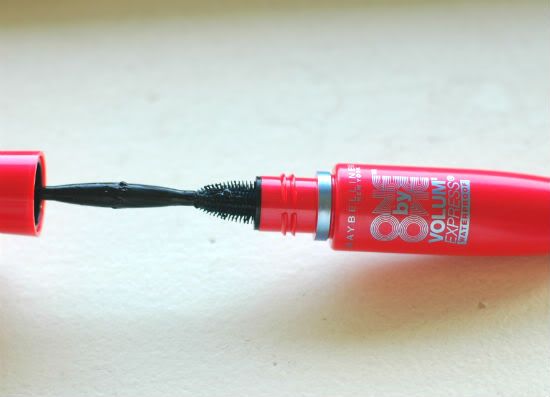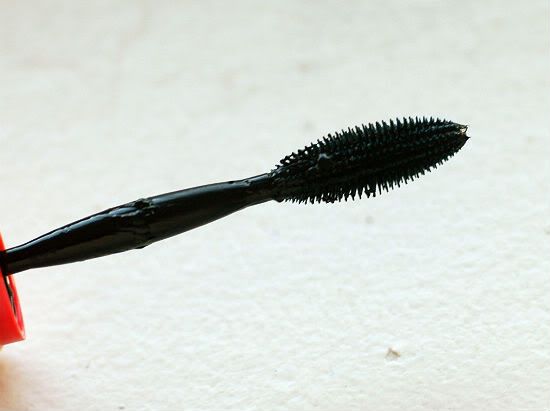 The previously mentioned mascaras are on my black list. They are terrible, at least for my type of lashes - straight, fine, and sparse. But the Maybelline Falsies series and now the One by One have all been incredible, at least in the waterproof formulas. I cannot speak to the regular ones as I always use waterproof.
For the One by One mascara in Blackest Black - Waterproof Formula:Volume:
CHECK
Buildable Formula:
CHECK
Length:
CHECK
Staying Power:
CHECK
Curl Holding:
CHECK CHECK CHECK!!!
I really like the brush because I find concave ones (like the Bare Escentuals Buxom Lashes mascara) are too big for the ends of my Asian eyes and end up stipling the skin around the outer corners with black mascara. With this one, I can reach the corners with the tip or use the middle for my longer middle lashes.
The formula is similar to the Falsies but less clumping, probably because it does not have have the Kera-Fibers while gives a huge boost in terms of volume but can create the clumps if you wait too long between coats.
Lastly, I just love the colors on this particular tube. What can I say? I'm a sucker for packaging....which is probably why I was burned 3 times previously.
I purchased this from Shopper's Drug Mart in Canada for $4.99 on sale along with the Maybelline Colossal mascara. Expect a review of the latter shortly.