Primers have become all the rage these days, it seems. 10 years ago, I don't recall seeing these many options. Now every brand has their own version and some have a variety to choose from - everything from redness reduction to acne treating to pore minimizing.
I have combination skin that veers towards oily in the summer months so sometimes I forgo moisturizer and use just primer to prevent that heavy caked on feel. Face sweat = yuck. I also have pores that are slightly larger than I'd like, especially on the nose and inner cheeks. So when shopping for a primer, I look for those with a mattifying and/or pore minimizing properties.
Benefit's POREfessional: PRO Balm doesn't promise to solve all your problems - just pore minimizing. But I was interested to see if it would do a good job at that. If so, I can always combat oily skin with a matte foundation and/or powder afterwards.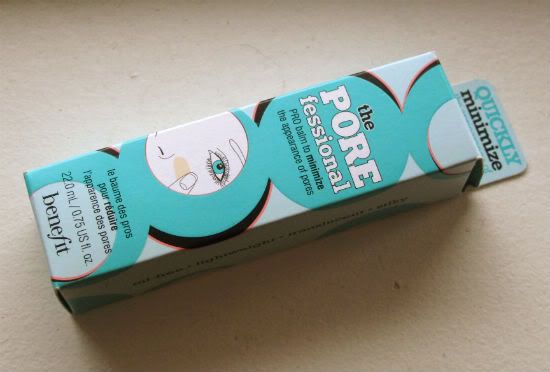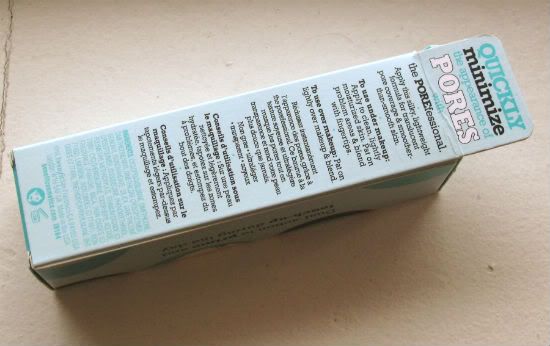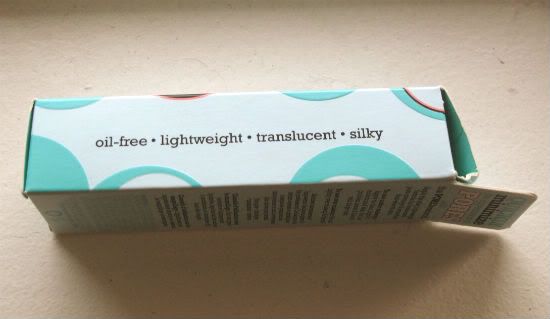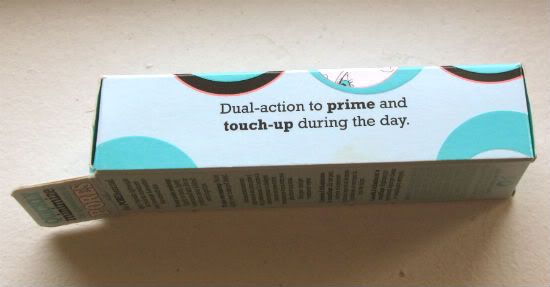 I really like the packaging and size of this product. Pots are a hassle to use (here's looking at you L'Oreal Magic Smooth and Clarins Insant Smooth bases!) and my other primers are too large to carry around (*cough* Lise Watier 3-in-1 Miracle Primer *cough*). But this could be because the POREfessional is
meant
to be carried around as a touch up during the day. It's about the size of a lipgloss as you can see from the comparison below.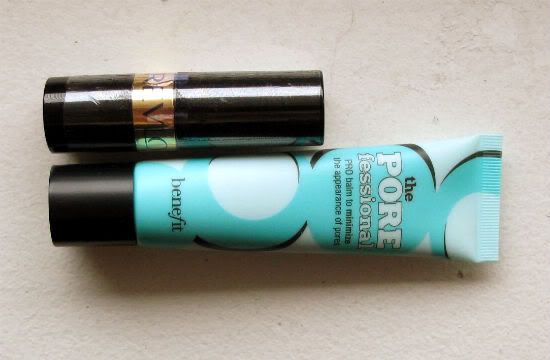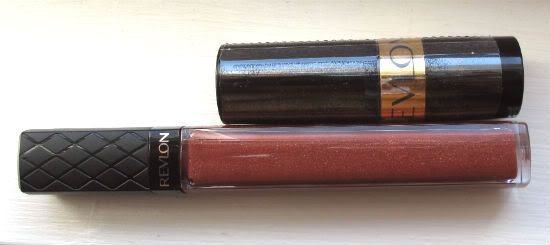 The POREfessional has a light silky, powdery texture. It's as silky as the Smashbox primers but more powdery which (at least
mentally
) feels like it would mattify better. It is a light skin tone but goes on translucent. I imagine if you are very light or dark, it would be more noticeable upon application. But not to worry, after blending, it will no longer show. Since this is meant to be applied in a very light base layer and used sparringly as a spot treatment during the day so if the product
is
still visible, you're using too much.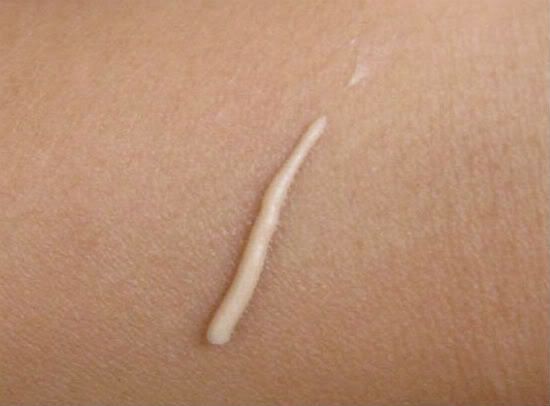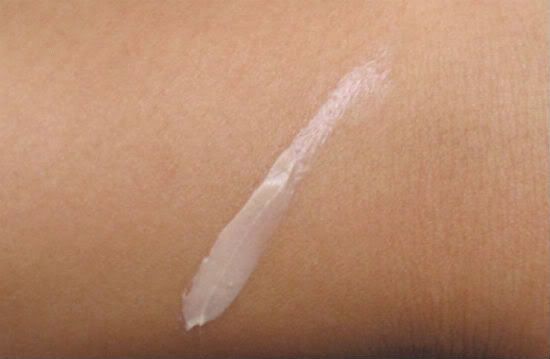 The POREfessional primer comes in a cardboard box with a how-to pamphlet which shows you how to use it as a primer and then again as a touch up during the day.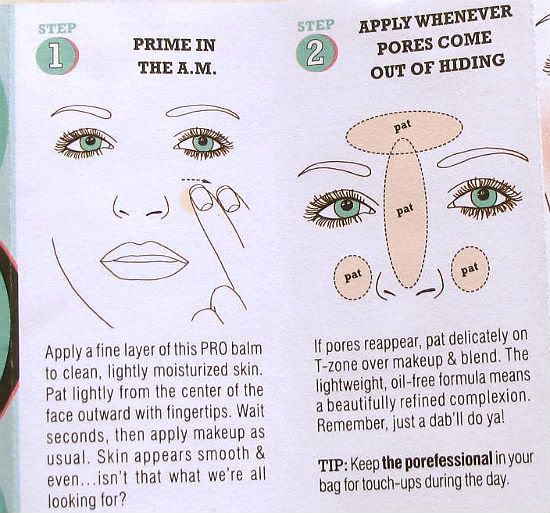 I really love the texture of this product and the light citrus-floral scent is a nice little touch.
It feels weightless on my skin which is really nice but does mean that a moisturizer is needed before hand. It works decently as a mattifier - not strong enough to completely rid the shine on my nose but works well in the areas beside my nose.
As for the pore minimizing performance? To be honest, I don't really notice a difference. Unlike my beloved Clinique Pore Minimizer Refining Lotion, I don't get that tight feeling on my skin and the resulting shrinkage of pores. I would say, a name like "Weightless Smoothing Base" is more appropriate because it does make my skin feel silky and baby-soft.
I would buy this product again but
not
for what it claims to do. I like the packaging, scent, and texture and would buy it as a light base for my makeup. But for pore-minimizing, I would use something else.
Benefit POREfessional comes in a 0.75oz/22.5ml tube and retails for $29US/$34CDN. You can find it at The Bay, Shopper's Drug Mart and Sephora, in Canada.