As you know from yesterday's post, we're in the market for a pair of nightstands in the guest bedroom. I decided once again to search Decorpad.com for some inspirations and ideas.
Here's some beautiful nightstands (and bedrooms in general!) that I found.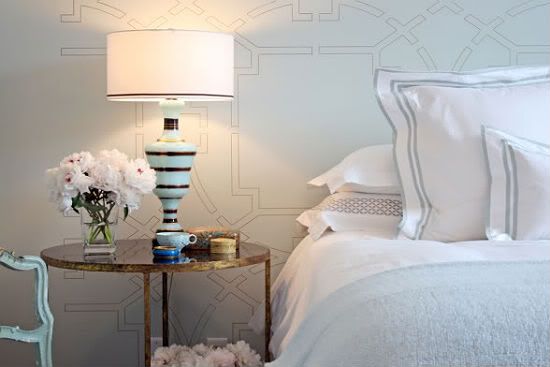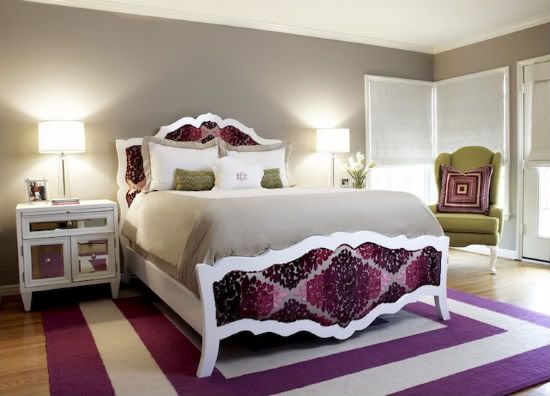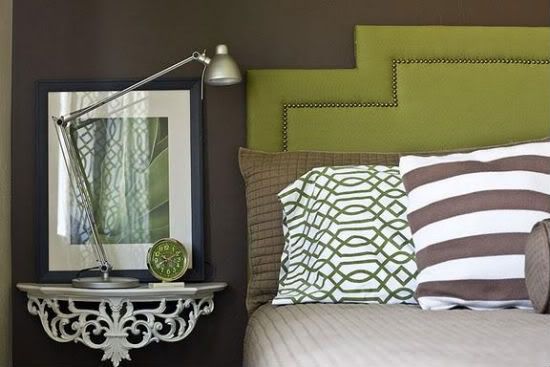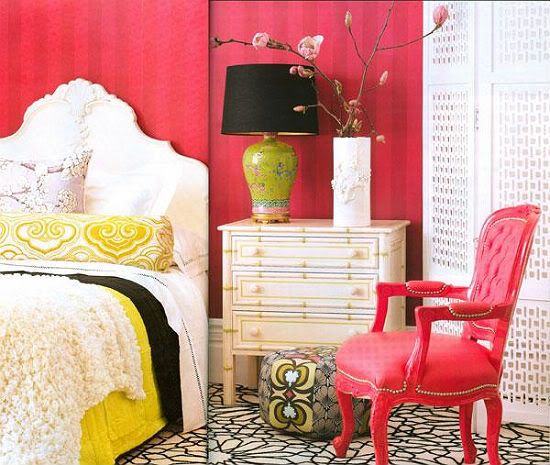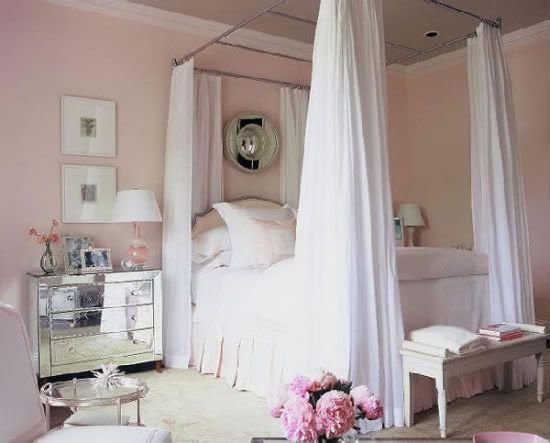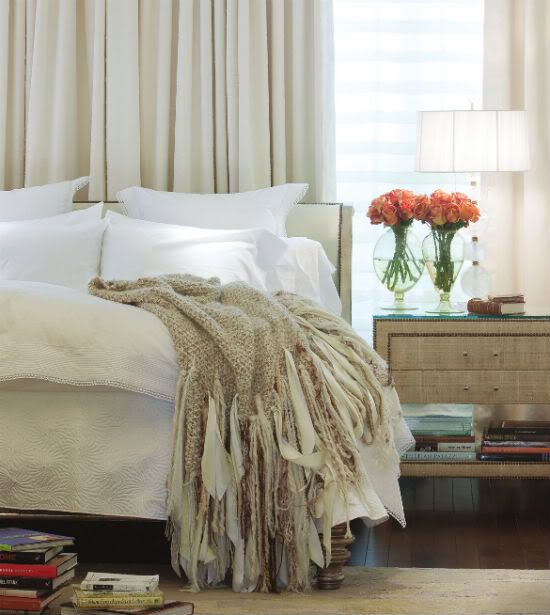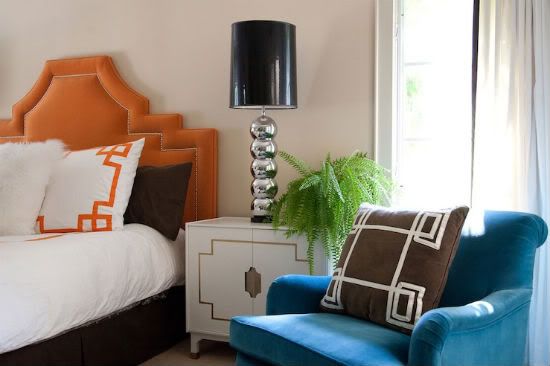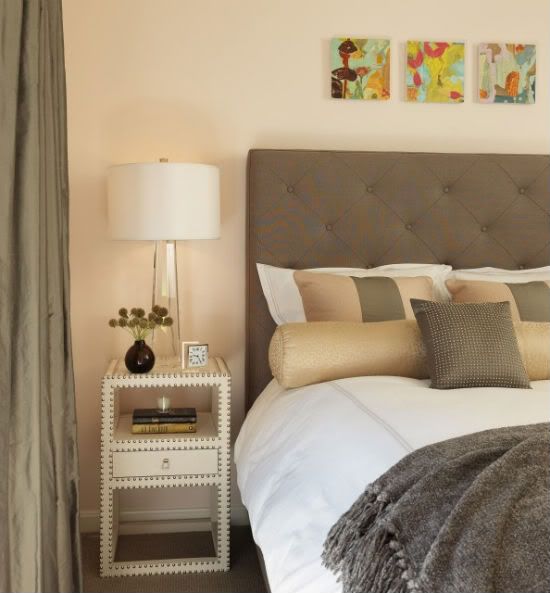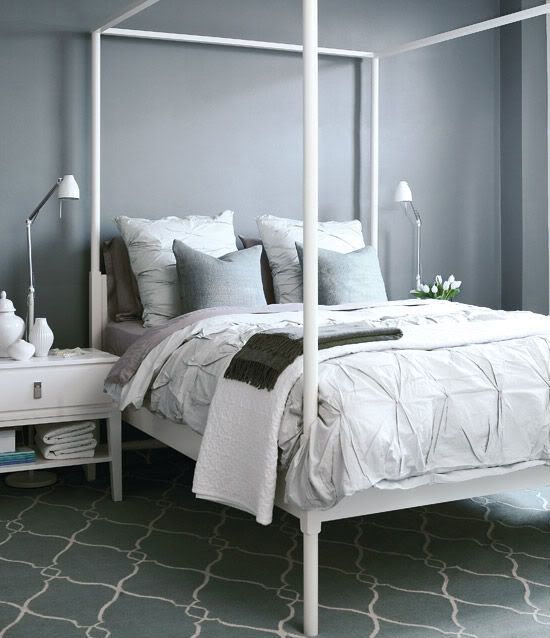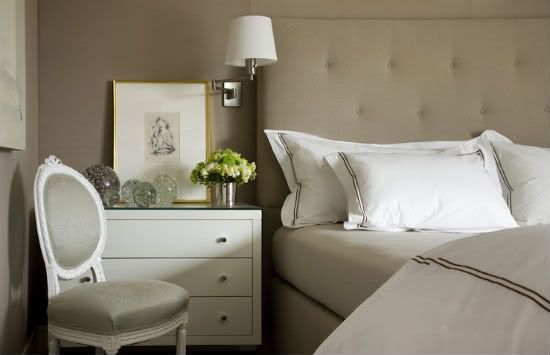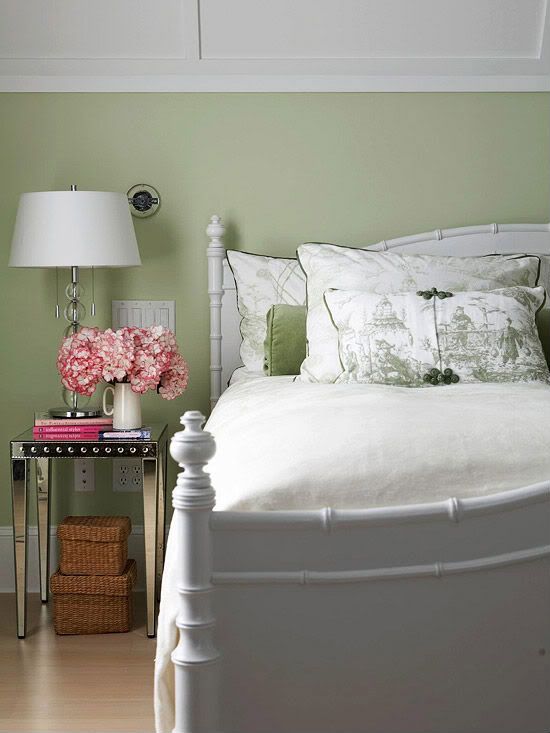 all images via decorpad.com
I am in love with the mirrored look but those tend to be quite expensive and they're not exactly something that could come out a DIY project - unless you're planning to spend as much buying custom-cut mirrors as it would cost to buy a ready made piece.
So with that in mind, my favourites would have to be the first photo with the brass side table - it's slim and the patina is a beautiful contrast against the crisp white linens and the third photo with the ornate shelf doubling as a nightstand - what a great idea and the white paint really shows off the intricate carving against the warm brown and green palette.
I'm hoping we can hit up a few of the larger thirft stores in the suburbs to see if there are any good bones for a DIY project.