I am on the hunt for pale blue curtains, preferably in a raw silk but so far no luck. We did find them at Pottery Barn but they were $103 a panel
on sale
and we need 4 panels. That's $465.56 and definitely a no-no here. I also hesitate to purchase online because I want to feel them in person and have no surprises when it comes to the color.
I'm really hoping we find some soon because I'm just loving the impact that light blue - aquamarine, turquoise, powder blue, etc. can make to a room. Whether via a major focal wall or a small accent, the hint of blue really adds that extra touch to the room.
Check out these beautiful rooms with a hint of blue and you'll see what I mean.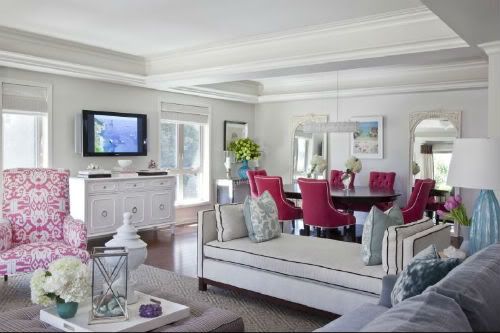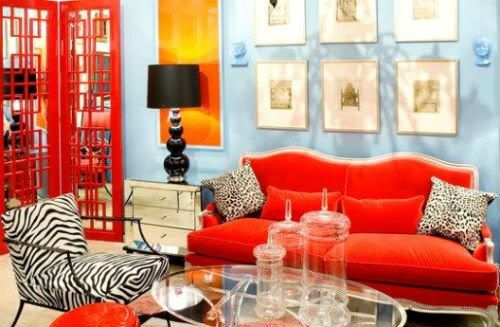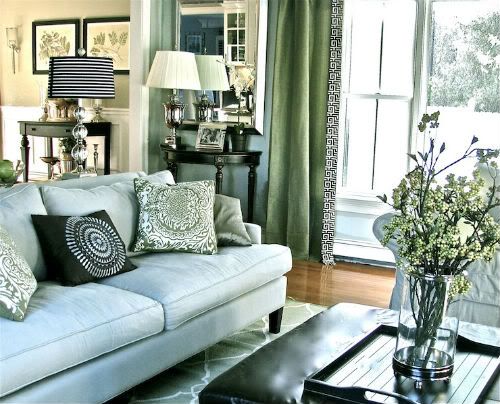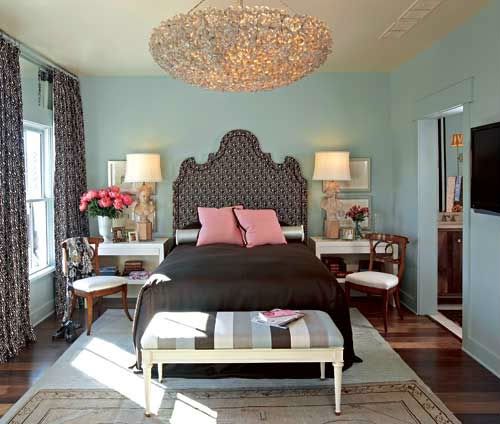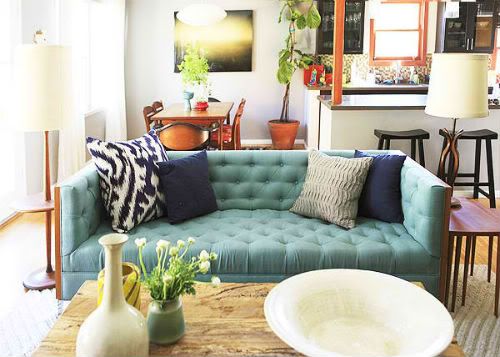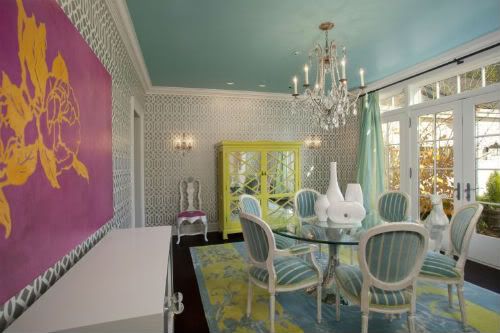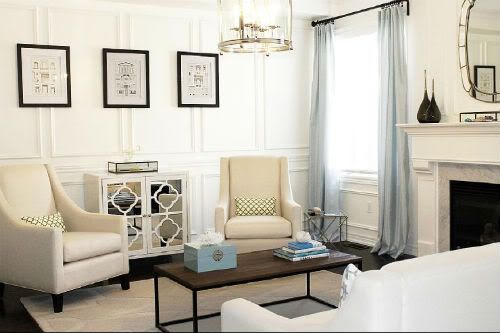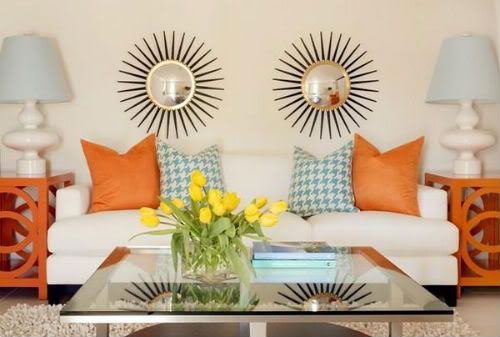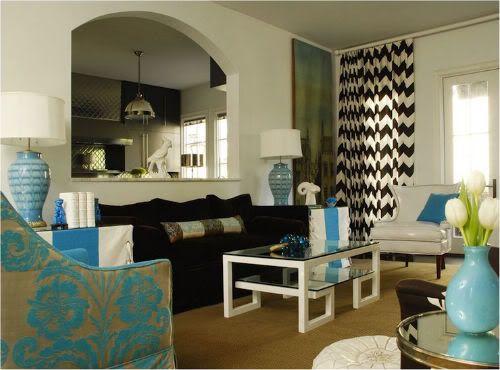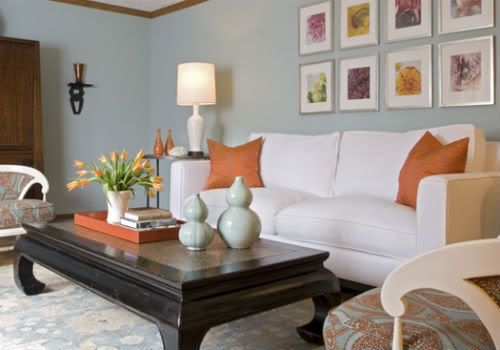 all images via decorpad.com