There's just something so elegant and old world about the Chesterfield when you first spot it. And it's not that the feeling goes away but after a while, you realize that it's a lot more versatile than it really is, it's more than just elegant and old world...like a stodgy old fart who actually turns out to be a pretty cool guy with a dry sense of humour.
There's quite a bit of this-or-that surrounding the Chesterfield sofa. No one knows quite when it originated. A popular theory was that Phillip Stanhope, the 4th Earl of Chesterfield had a sofa commissioned with the distinctive deep buttons, rolled arms, and low back and subsequently had this distinctive style named after him.
Whatever its provenance may be, the Chesterfield sofa is a beautiful, timeless, and surprisingly
versatile
piece. Somehow it manages to fit right in with everything from mid-century modern to french country to flea market vintage to romantic elective or whatever "style" they've come up with these days.
The proof is in the pudding or.....padding?
(I'm so punny!)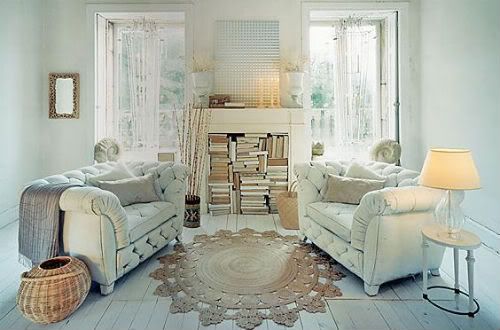 via www.decorpad.com
www.splendidwillow.com
via www.creamylife.com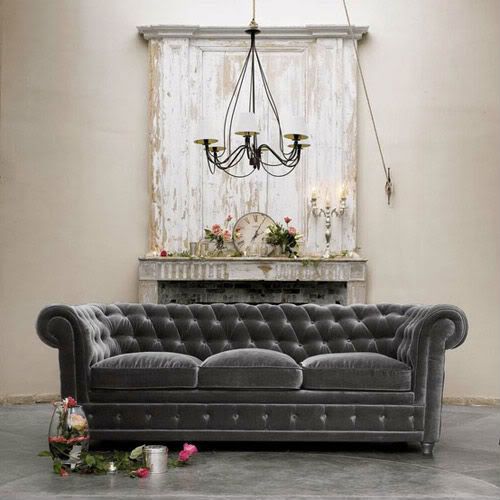 via www.creamylife.com
via www.mysectionalcouches.com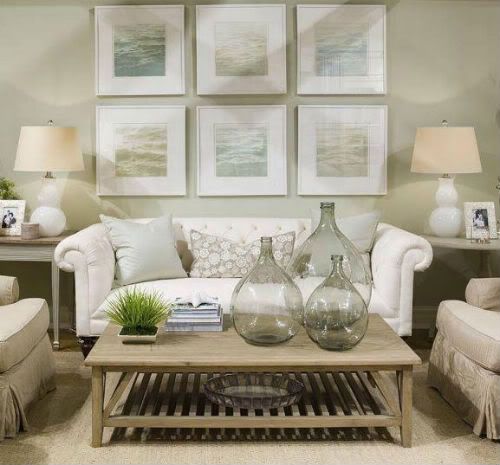 via www.decorpad.com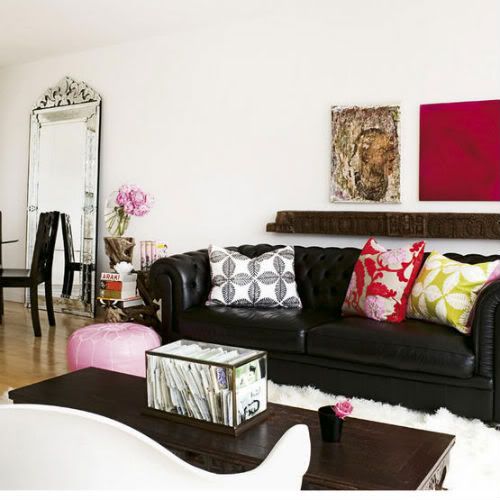 via www.decorpad.com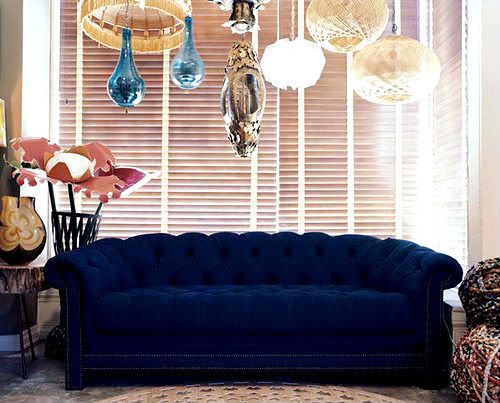 via
www.
apartmenttherapy.com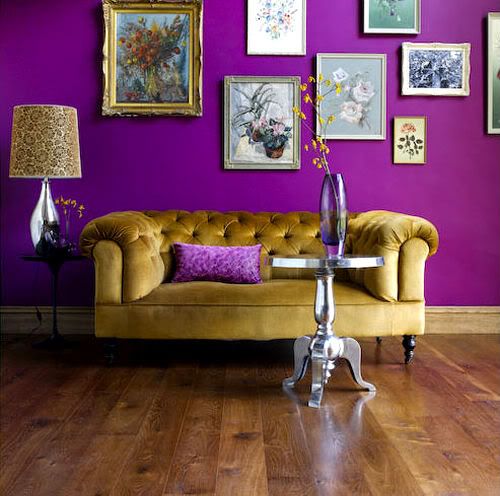 via audrasally.blogspot.com
via audrasally.blogspot.com