If you're a Sephora Beauty Insider member and have 500 points in your account right now?
Walk
RUN
to your nearest Sephora right now.
I received an email yesterday morning promoting a new 500 point perk. These usually don't interest me because Sephora's 500 points perks are usually just a few sample sized items, half of which I won't even use. However, the Tarte Amazonian Clay Kit made me do a double take. It promised not one, but
two
full sized items!
I called ahead and went on my lunch hour to pick it up. I'm glad I did because the displayed 500-point perk was yet another one of those uninteresting ones (two mini Sephora by OPI nailpolishes, sample sized polish remover, etc.) and I wouldn't have known this was also available.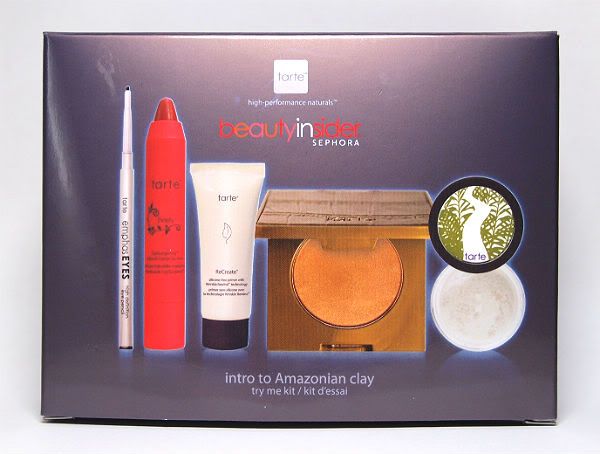 The kit includes the following items:
-LipSurgence Natural Matte Lip Tint in Lively (FULL SIZE)
-EmphasEYES High Definition Inner Rim Eyeliner in Black (FULL SIZE)
-Mineral Powder Bronzer in Park Avenue Princess
-ReCreate Silicone-Free Primer
-Smooth Operator Micronized Clay Finishing Powder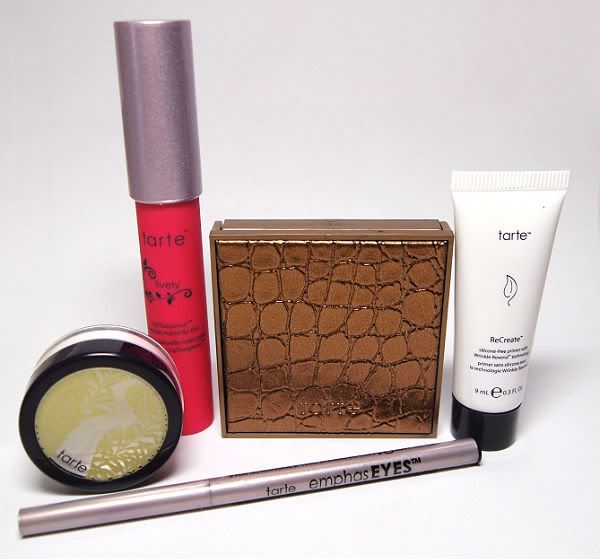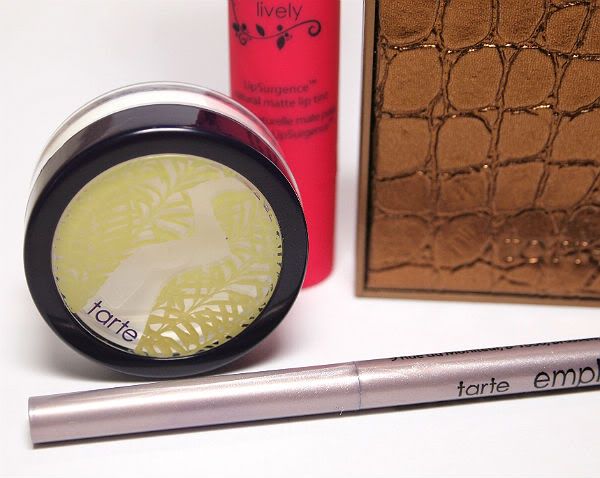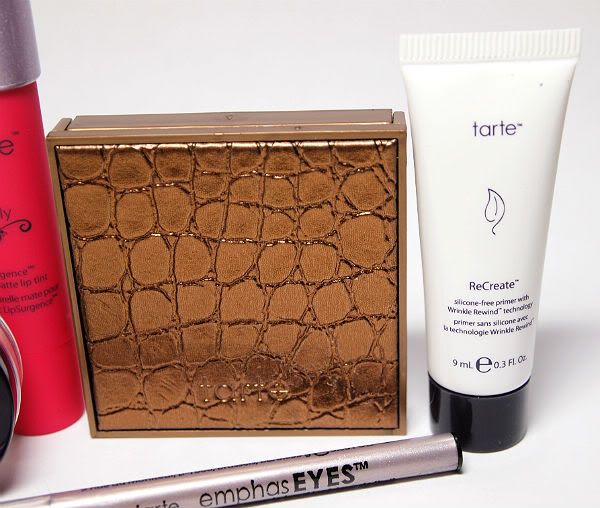 If all 5 products were full sized, the retail price would be
$131US
But even with two full sized products in the Try It kit? Their combined value is already at $42US, not taking into account the value of the other 3 generously sized samples. Not bad at all for a freebie!
Were you able to obtain one of these kits? What did you think?
My review of each product to come shortly!