HAPPY ST. PATRICK'S DAY! How's your weekend going?
Mine has been semi-productive so far. Finally have blinds (instead of revealing sheers!) in the guest bathroom, thanks to the wonderful husband who's also done loads and loads of laundry. We went with faux-wood blinds that remind me of California shutters but at a fraction of the price - I'll have to post a pic sometime.
Also finished taping up the guest bathroom in preparation for painting. I hope to have it done tomorrow but then again, that's what I've been saying all week. But I am really really excited for this reveal because the dark vanity turned out
fantastic
!
But for now...it's time to lounge on the couch and spend some quality time watching these two cuties be cute: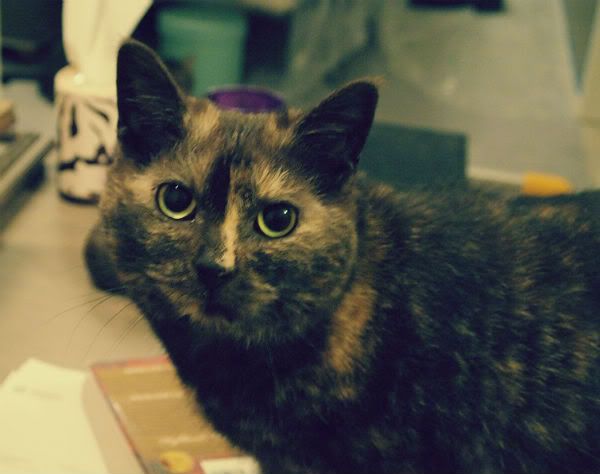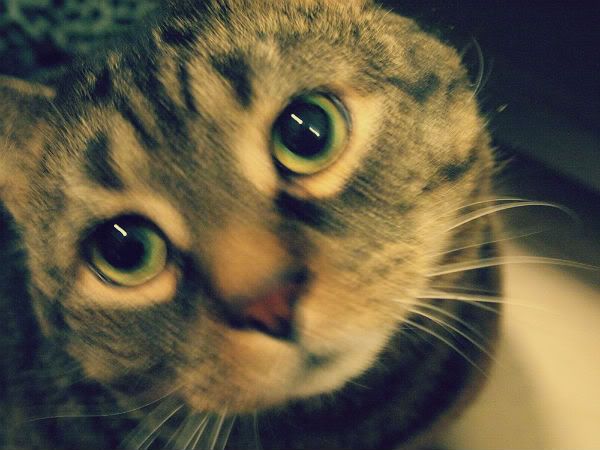 Little Abigail (Abby) and her boyfriend Warden. I still don't understand how they stayed at the shelter for so long, because we sure couldn't resist them! Four years later, we're still so in love with these two.