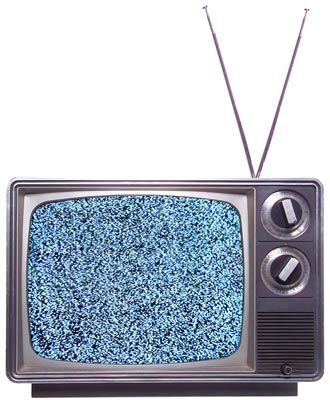 Losing my memory card feels like losing my cell phone. Perhaps even worse! It was Cam's birthday two Saturday's ago and I went to Shopper's to print out a photo of his dad's gift since he wasn't able to see him that day. The photo was only $0.30 and turned out great.
Unfortunately, I left my memory card stuck into the machine. I went back and asked if anyone had found it, but it was not to be. I left my phone number but it's been a week and no call, so I'm pretty sure that thing is a capital G-O-N-E. I really hope there weren't any embarrassing or identifying photos on there although the likelihood of it is pretty high.
**PUBLIC SERVICE ANNOUNCEMENT!**
Make sure you do a photo dump regularly!! Otherwise, you might just be gifting someone else hundreds of photos of yourself, your friends and family, your house, your pets, and then some.
Anyway, I hope to get a new card this weekend and get back into the blog of things shortly. Til then!