During my visit to Beijing this April, I visited the national museum. To my delight, it is actually free!
I spent all my time just enjoying the architecture and the ancient sculptures and jewelry. I didn't take too many photos of the calligraphy or more contemporary pieces.
Here's the front of the building. It is on the west side of Tiananmen Square.
Here is the view it faces. The building you see on the east side of Tianamen Square is the People's Hall where the big important meetings happen.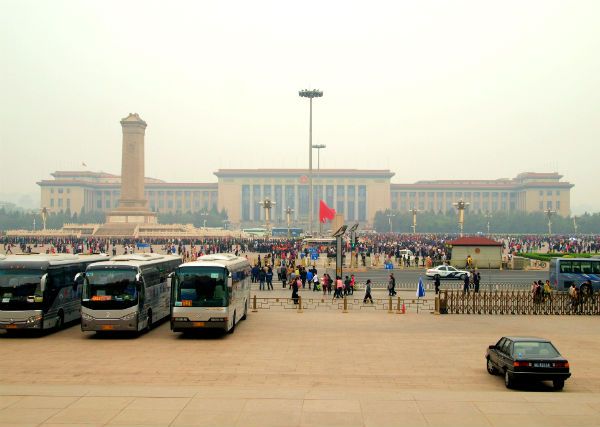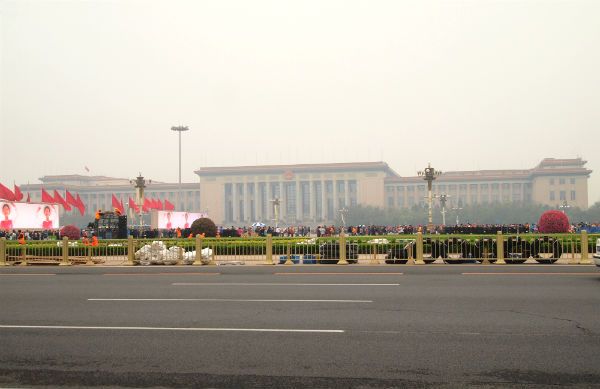 The National Museum is very imposing but also quite beautiful, I think. Very Western on the inside while steps away at the Forbidden City (south side of the Square) everything remains in true Chinese style.
Originally this area housed two museums - the Museum of the Chinese Revolution and the National Museum of Chinese History. In 2003 they merged to become the National Museum of China. Major renovations, headed by German architectural firm Gerkan, Marg and Partners, began in 2007 and four years later the museum opened with triple the space and almost 30 new exhibition halls.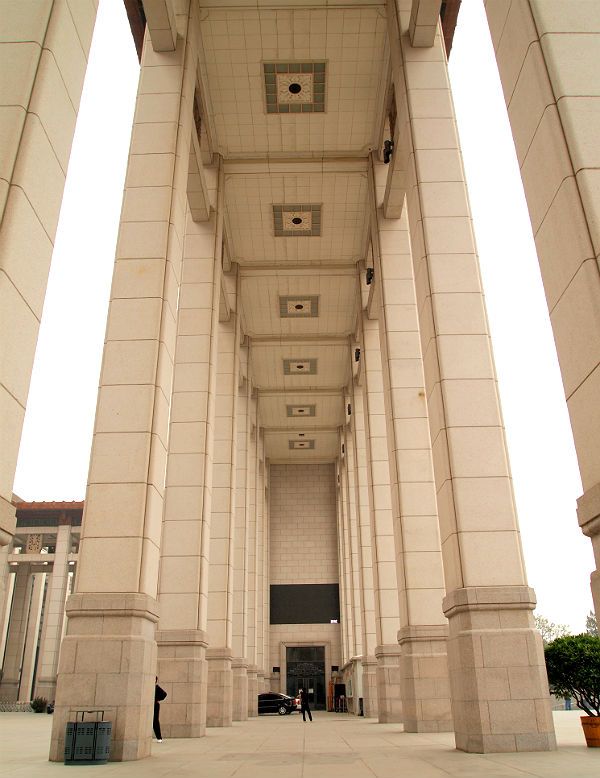 Inside the exhibition halls. Unfortunately a number of them were not open. I did peek behind a door and it looks like they were preparing an exhibition. I suspect some of them stand empty though.
There was a definite lack of contemporary Chinese art. It seems as if what the museum considers contemporary art is China post-revolution, but still traditional Chinese art forms: pottery, calligraphy, silk thread "painting", etc.
In the past decade, there has been a lot of great photography, abstract art, installations, etc. by Chinese artists but none were shown here. I'm not sure if it is because those artists would rather show in places like the super cool industrial
798 Art Zone
or the government does not find it representative of "Chinese" art or perhaps a bit of both.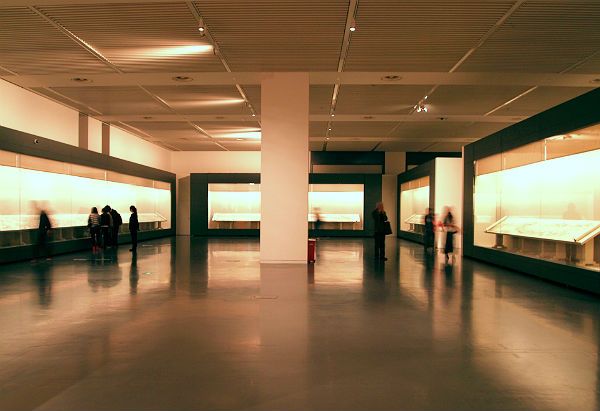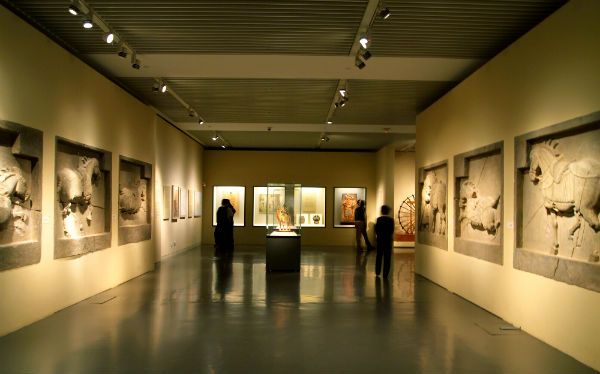 Here is the inside of the museum. Saying it's HUGE is an understatement!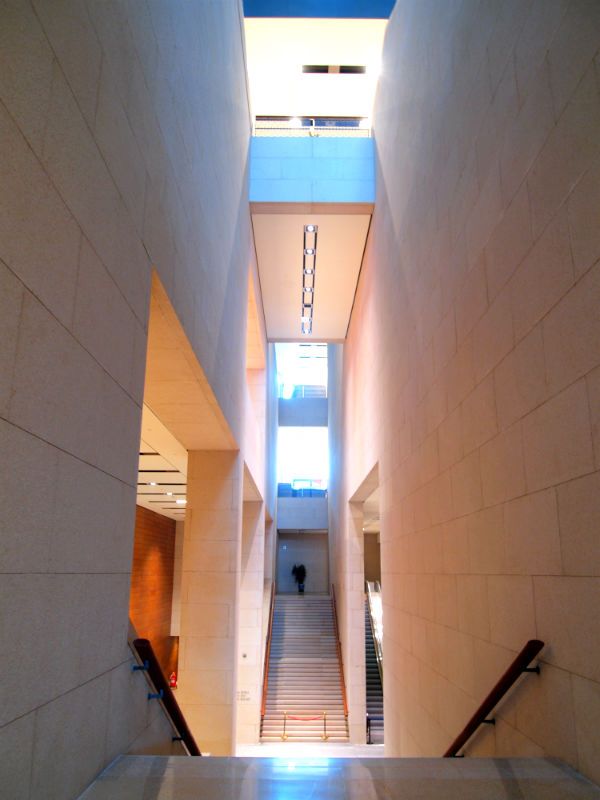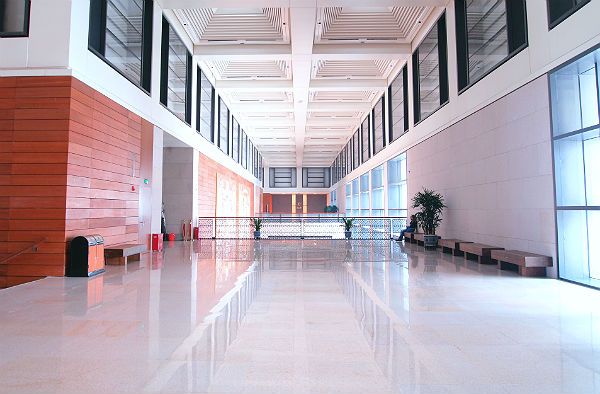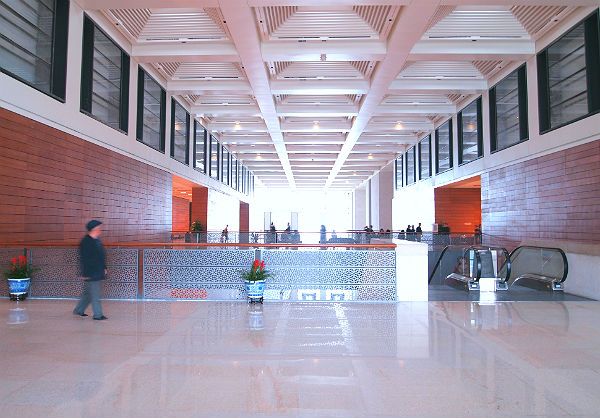 In the next post, I'll show you some of my favourite pieces in the museum.