While reading the news on The Guardian (I was curious as to Sandy coverage outside of N.A.), I stumbled across a beautiful feature on 17 of London's "hidden" architectural gems.
It turns out that these are just some of the images from a new 448-page hardcover by author Philip Davies and photographer Derek Kendall called London Hidden Interiors. The book features almost 200 of the city's best but not-so-well known architectural wonders. From Hindu Temples to Dance Halls to neo-Byzantine Chapels, this is a feast for the eyes. And not to mention....perfect for display on a coffee table!
Here are some of my favourite images from Guardian's website. You can be sure I'm searching for the actual book at Indigo soon as this weather calms down!
Central Criminal Court, Old Bailey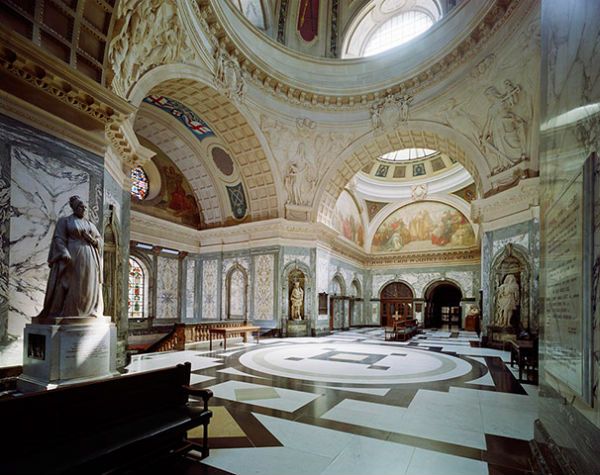 Gala Bingo Hall, Mitcham Lane

Finsbury Town Hall, Islington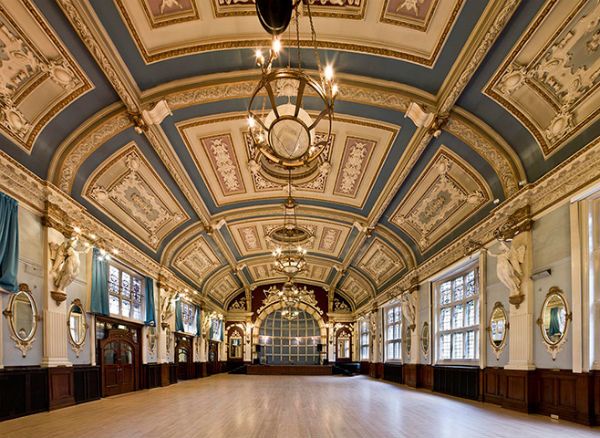 Shri Swaminarayan Mandir, Brentfield Road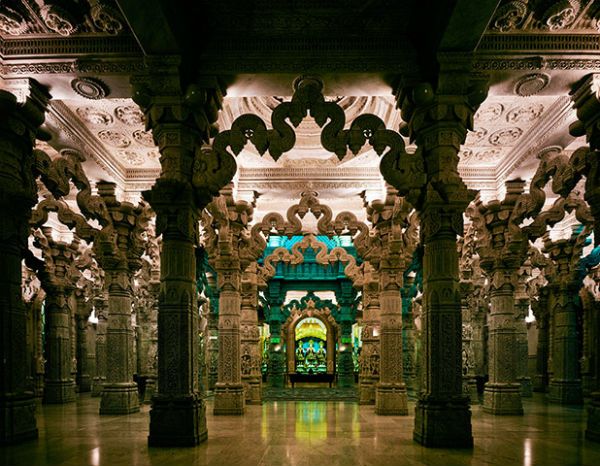 Peter Hone's House, Ladbroke Square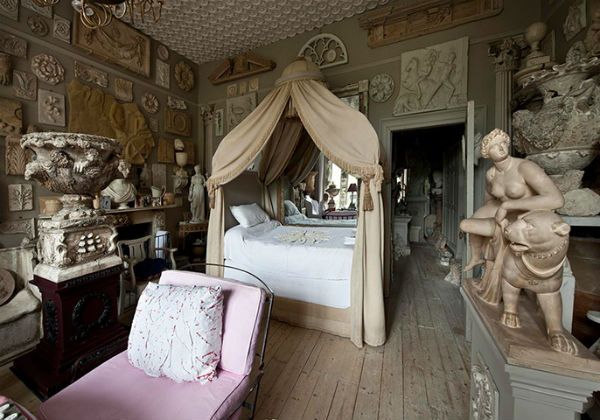 Masonic Temple, Liverpool Street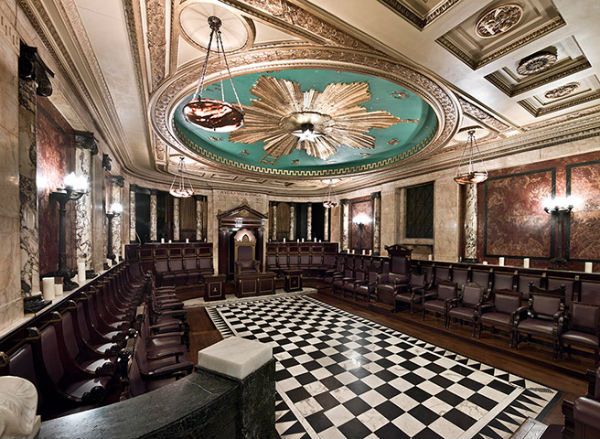 Drapers' Hall, Throgmorton Avenue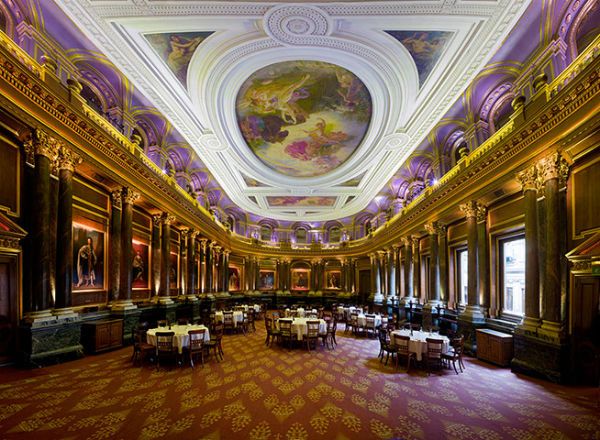 The book is not available online yet as it was just released yesterday. However, Amazon has a page setup setup already
here
.
(This is not a referral link)